Player Biography
---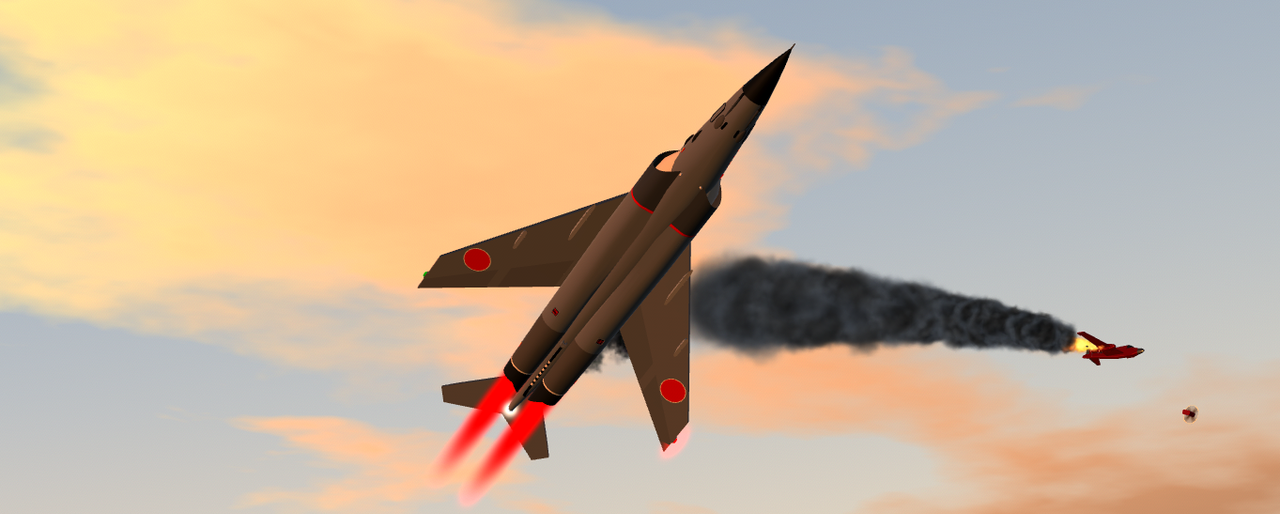 MikoMikoTheChan
Some stuff
i'm MikoMikoTheChan or just call me Miko, i am a Airplane builder i mostly build Fictional aircraft and sometimes i build boats and tanks, I like Ace Combat, Anime, i have a strong interest in Military aviation, Space exploration and Aircraft engineering, I'm not always active here but i am REALLY active in discord.
Discord: MikoMikoTheChan#6409
Builds
Building
6th Generation Fighter - 90% done
Japanese Fighter (as shown at the picture above) - 85% done
On Hold
Battleship - 3% kekw
First Fuselage art - Still planning
Gallery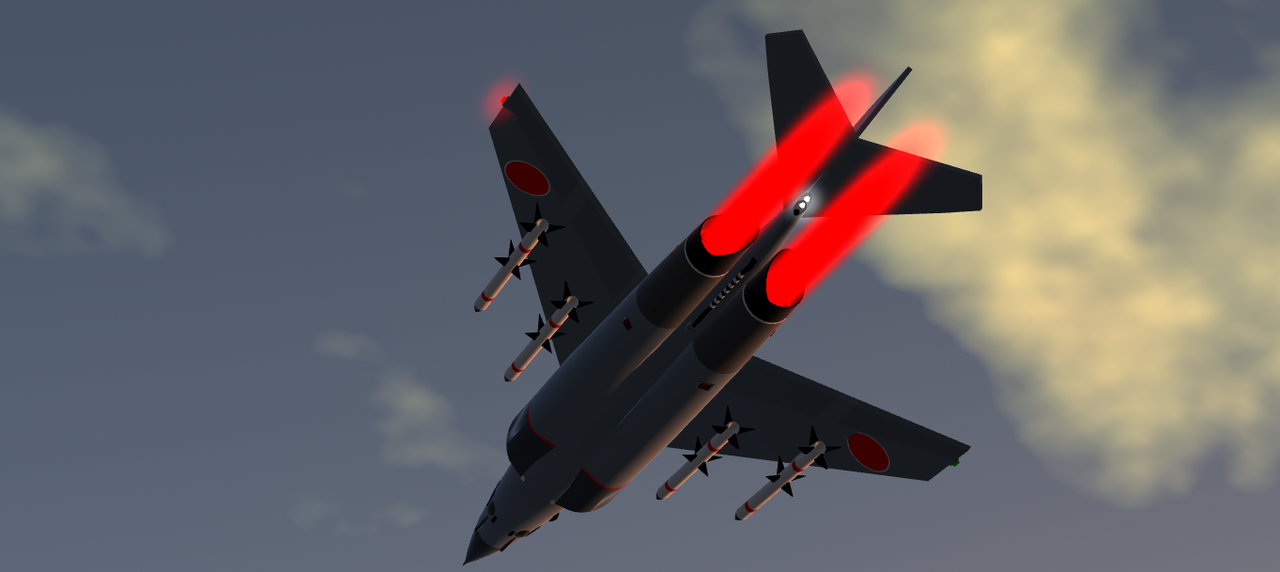 .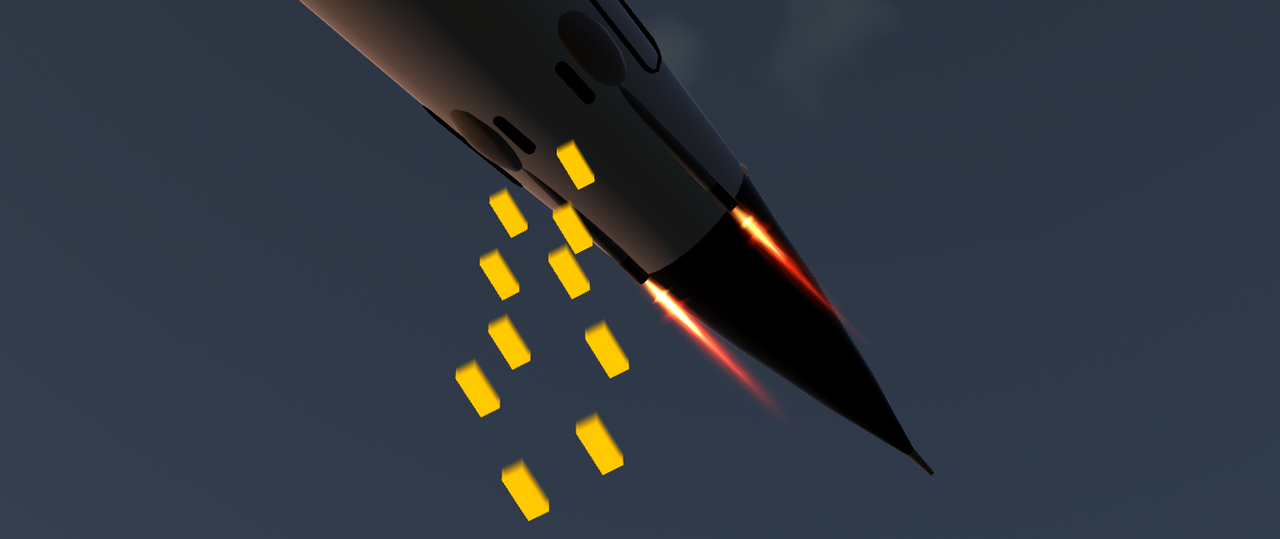 That's All and Thanks friend, See you again.
---
Previously known as
Cronvia32,
NotErwin,
KayXDarje
Highlighted Airplanes