Player Biography
---
Dedicated to Brigadier General Chuck Yeager, the first man to break the sound barrier. May he Rest in Peace.
Hello! Greetings from Oregon, and welcome to my bio! I am KnightOfRen, member of the SP community! I build SP for fun a lot, and I use an Acer Chromebook (Technically Android). I am currently active on SP.com, but if I don't post for two weeks, it's okay, I'm procrastinating. Here is a good list of my creations, that will make my account easier to navigate. My best airplanes are all in "Highlights". All of my builds are simple and mobile friendly. I have a policy to keep everything under 500 parts. I come from Oregon, and the F-15 is my state's plane! I hope you enjoy the things I make. :)
Dates/Milestones
Joined: July 2020
Hit Silver: July 2020
Hit Gold: August 2020
Hit 50 Followers: September 2020
Hit 10K: September 2020
Hit 100 Followers: October 2020
Hit Platinum: November 2020
Quotes
"This is the way."
-The Mandalorian
"The more you know, the less you fear."
-Cris Hadfeild
"In order to fly, you need to take off, in order to take off you need to move forward."
-ACEPILOT109
"In success, people will hate you for being successful. Just ignore the jealous haters and push forward!"
-Ren
"There can be economy only where there is efficiency."
-Benjamin Disraeli
"Either do it right, or don't do it at all."
-𝓟𝓵𝓪𝓷𝓮𝓪𝓬𝓬𝓮𝓵𝓮𝓻𝓪𝓽𝓲𝓸𝓷
"Just because your imagination is limitless, doesn't mean that your creativity can't be."
-AWESOMENESS360
"Never depend on the admiration of others. There is no strength in it. Personal merit cannot be derived from an external source. It is not to be found in your personal associations, nor can it be found in the regard of other people. It is a fact of life that other people, even people who love you, will not necessarily agree with your ideas, understand you, or share your enthusiasms. Grow up! Who cares what other people think about you!"
-Epictetus
"Don't rely on upvotes, rely on your imagination!"
-Cyan
"Life is tough, but its even tougher if you're stupid."
-John Wayne
"You know the rules, and so do I."
-Some Rick guy
"Rules are made for people who can't make up their own."
-Chuck Yeager
Favorite Aircraft!
Mikoyan-Gurevich MiG-31 "Foxhound"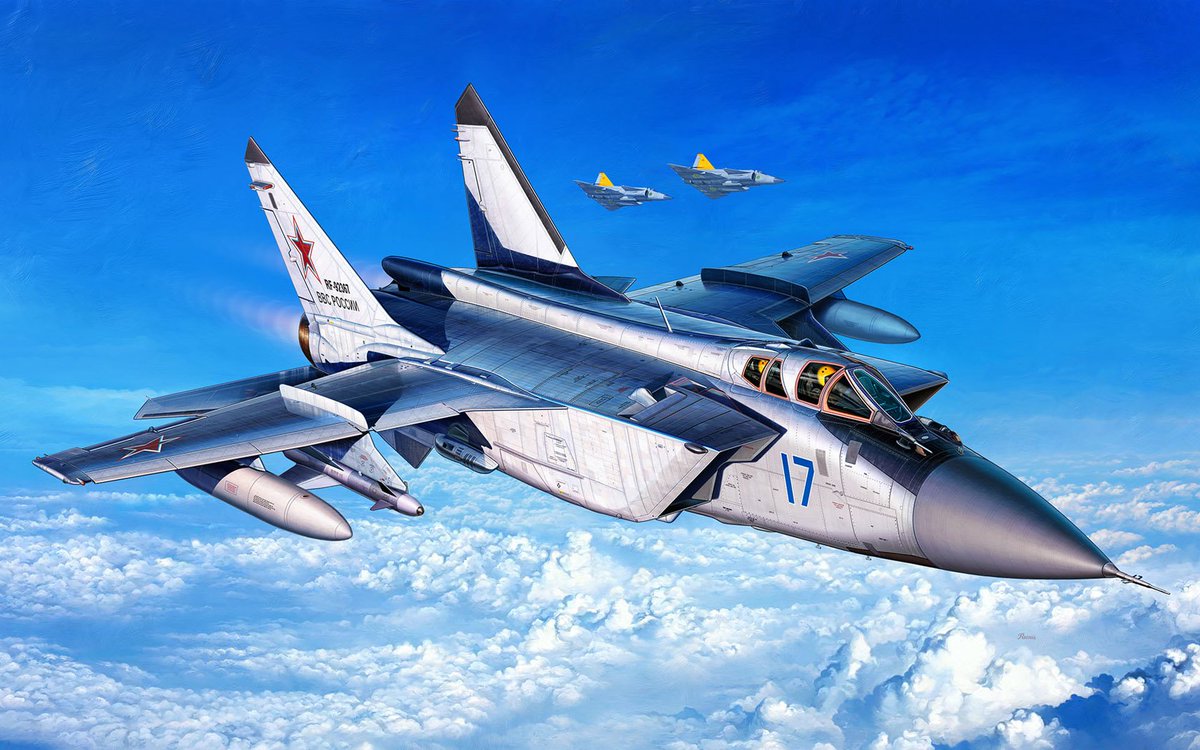 Favorite Songs
Celebration by Kool and the Gang
Back in Black by AC/DC
Eye of the Tiger by Survivor
The Mandalorian - Main Theme
Companies
Founder and Owner of Knights Of Ren Industries
Member and Co-Founder of MeowCo
Social Media
My discord: KnightOfRen#2564
So yeah, feel free to friend request me but please tell who you are on SP otherwise I will think its a troll
Owner of The SimplePlanes Gangsters Clan discord server, we have lots of fun
Friends
Hedero - A builder with my utmost respect
Planeacceleration - Very nice friend
CobraHuey - My only IRL friend on SP
DaCat - REDACTED
Noname918181 - Procrastination man
Cyan - Owner of his own company
ACEPILOT109 - My inspiration on SP
Panthers4741 - Deleted account, RIP
FeiWu - Makes great challenges
WiiMini - Do not question the Ethiopian DC-3
Grogu - FASTEST UPDOOT IN THE WEST
CoconutCraft - The first person to ever support me
tsampoy - lol
Diloph - LEGEND
Kangy - Constantly underrated, cool guy
asteroidbook345 - The 345th Novel Space Rock
BagelPlane - Paneling god
StrikeFighter04 - Comrade of American trucks
Mage2IsTriggered - Makes really fun and unique fictional planes
theeunknown - One of the best car builders
Tutorials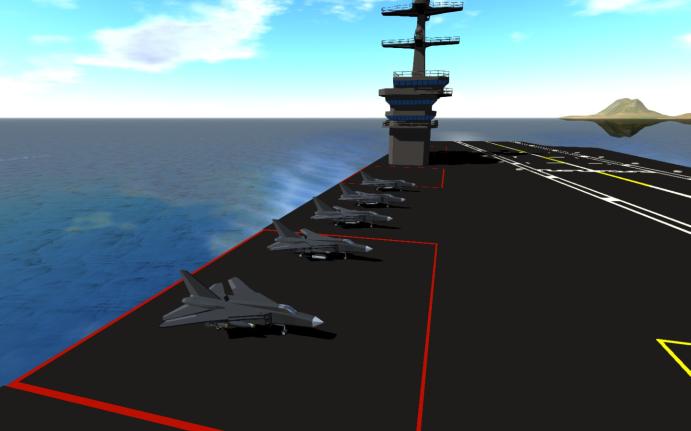 Thanks for stopping by!
me when SP drama:

Highlighted Airplanes