Player Biography
---
Hello! Welcome to my bio!
About me
So who am I? I'm just a guy with a love for aviation and a hobby of playing SP! I love Star Wars! I am an Aviation and Motorsports fan, so I will occasionally make a car. I love aircraft, especially historical military aircraft from WW2 to the Vietnam/Cold War era. My favorite foods are Pizza and BBQ Pork Ribs. I also have a hobby of building fighter jets in LEGO. I learned about this game through CobraHuey. My first plane was a crappy P40 Warhawk, but now I try to make high quality but Mobile friendly builds! If you wish to join, just ask! One of my former teachers works on F-15s, and my neighbor flew the F-14 Tomcat. If you like anything I make, feel free to leave an upvote!
Status: Active, but School>SP
Proud member of SPBC
Friends
Planeacceleration
Hedero
ACEPILOT109
Panthers4741
DaCat
CoconutCraft
Noname918181
BagelPlane
Mage2isTriggered
DILOPH
My favorite planes
Grumman F-14A Tomcat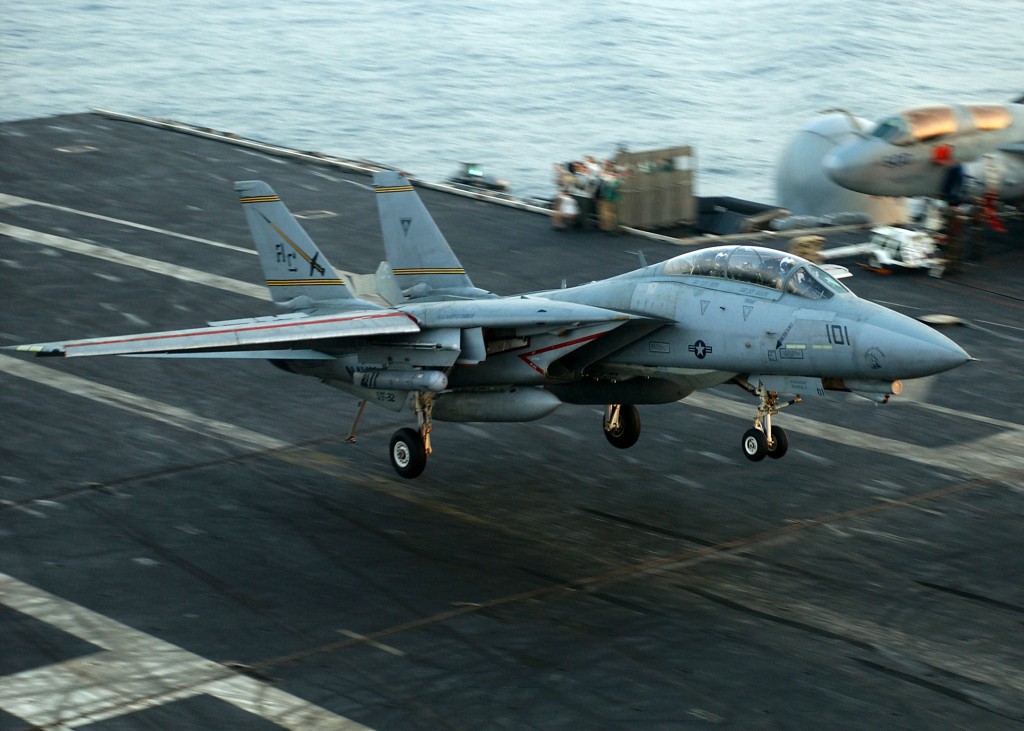 McDonnell F-101A Voodoo


Boeing B-52H Stratofortress


McDonnell-Douglas F-4C Phantom II


Northrop Grumman B-2A Spirit


Lockheed-Martin F-22A Raptor


McDonnell-Douglas/Boeing F-15E Strike Eagle


Lockheed-Martin F-16C Fighting Falcon


Bell-Boeing V-22 Osprey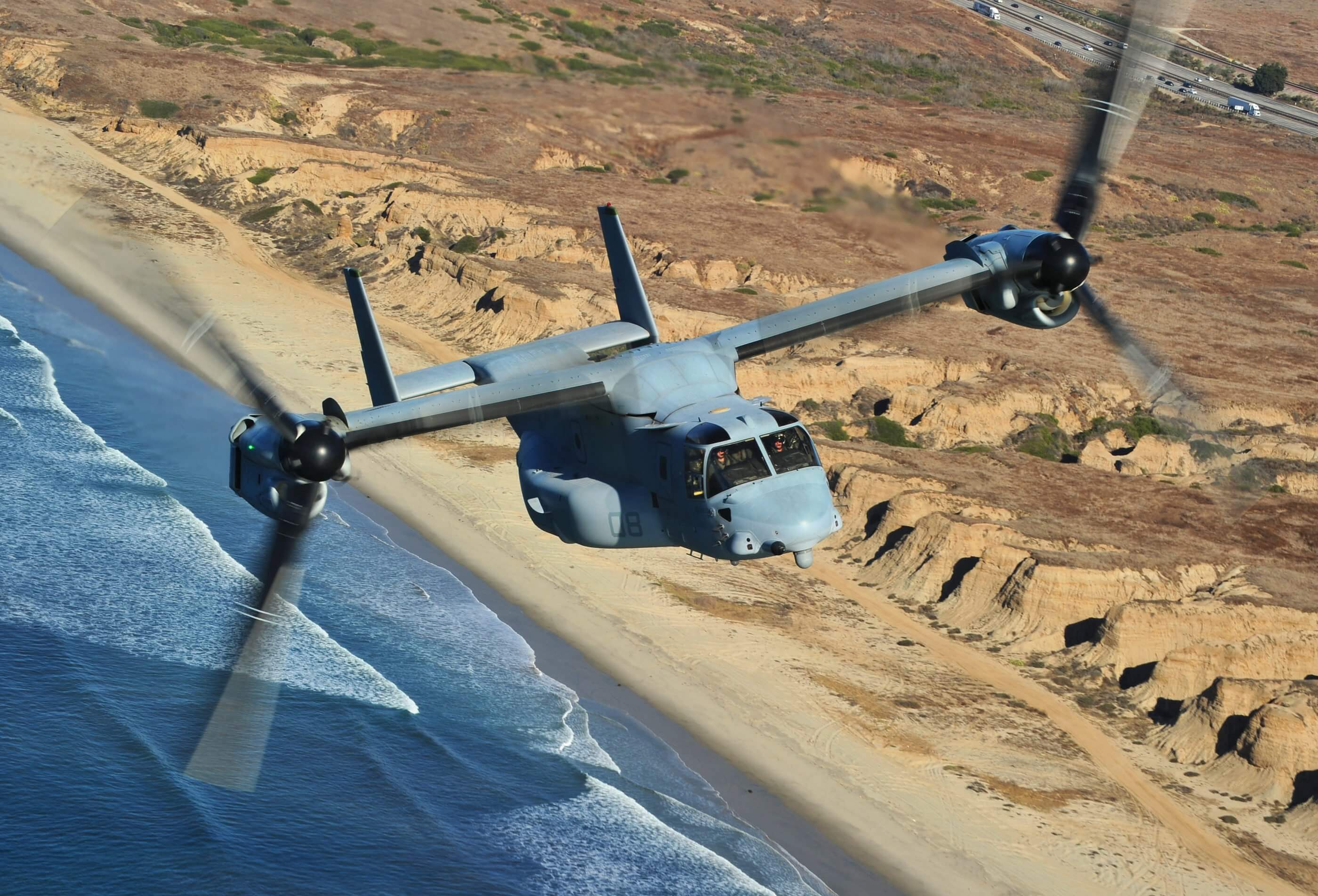 Fairchild Republic A-10C Thunderbolt II


Rockwell B-1B Lancer


Lockheed SR-71 Blackbird


If you want to talk to me, my discord is KnightOfRen#2564.
Quotes:
"Be the victim of your own desperation and you will find yourself trapped in a world of nothing."
-freedompilot98
"The difference between genius and stupidity is that genius has it's limits."
-Albert Einstein
"It's hard to win an argument with a smart person, but it's damn near impossible to win an argument with a stupid person."
-Bill Murray
"If someone says something bad about you, they're just jealous because they're not you."
-AWESOMENESS360
"If it works and it's stupid, then it's not stupid."
-Unknown
"If you give up because you fail, you're just failing again."
-Me
My best builds
F-22A Raptor
F-14 Tomcat
MiG-21 Fishbed D
F-35A Lightning II
North American T-6 Texan
Closing
That's all for now! Now, go check out my builds and read some other bios. Keep flying everybody!
Signed, Ren
Highlighted Airplanes