Player Biography
---
Privet, Tovarisch!

hehe, it's me!
---
Name: Arsenii
Country: Russia(now living and studying in Israel)
Languages: Russian, Ukranian, English, Hebrew, German
Whiskey lover
16 y.o.
joined in July 2019 or something like that
siver 16.08.2019
gold 18.09.2019
Favourite music: classical music, retrowave, heavy metal, classic metal, extreme metal, rap music


---
Favourite meme
---
---
"I have no special talent. I am only passionately curious." Albert Einstein
---
If you like my profile, don't forget to subscribe and click "Upvote"
---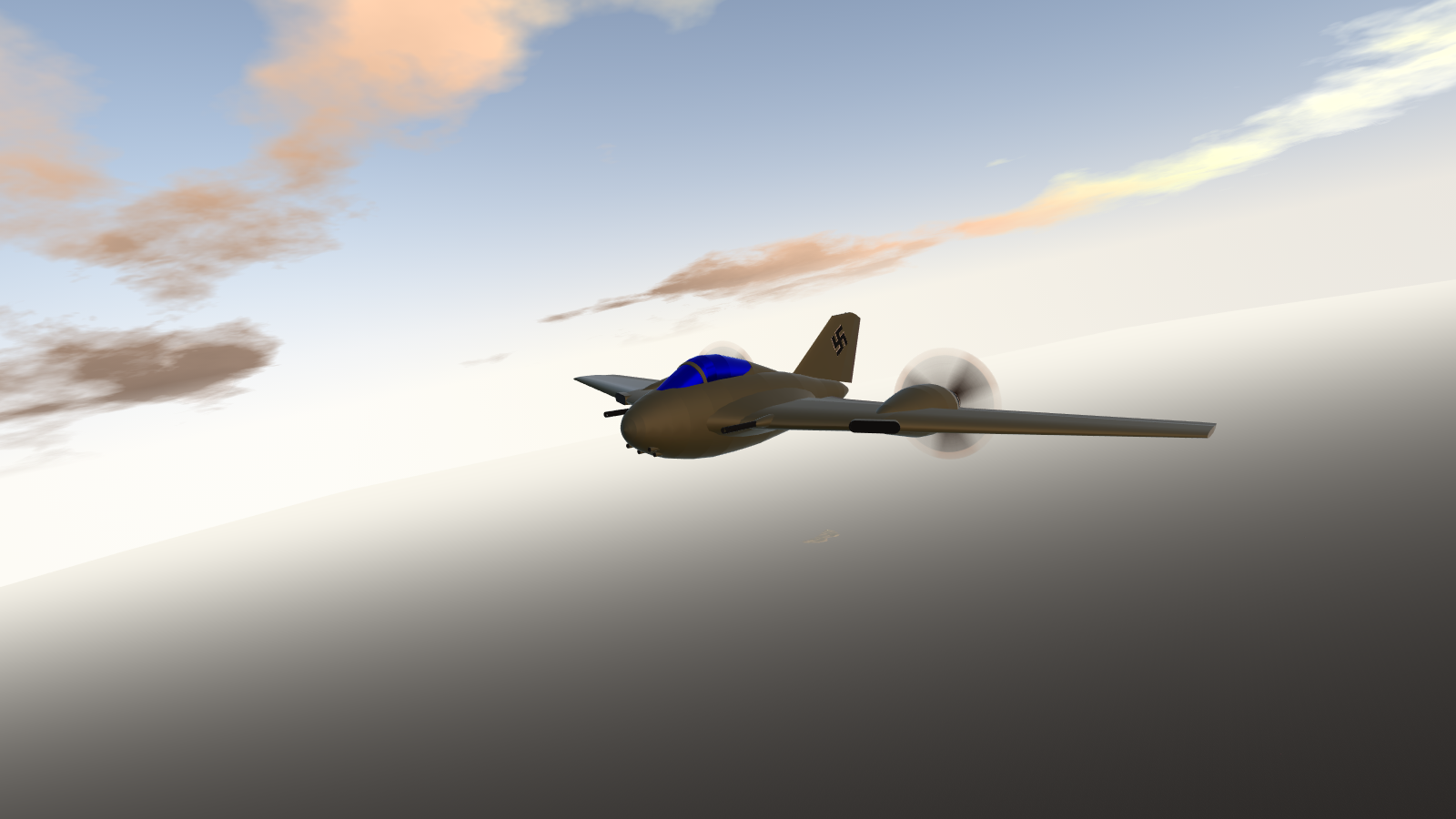 ---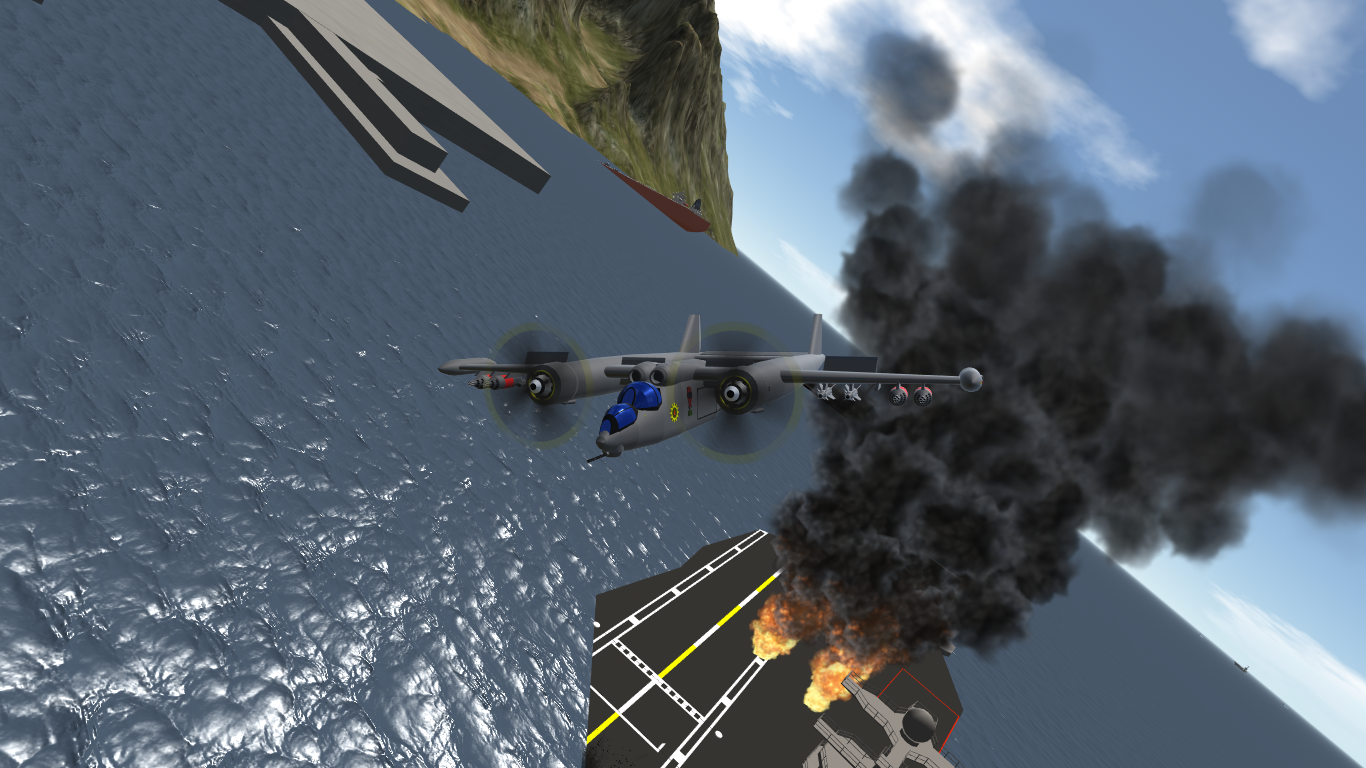 ---
---
---
Highlighted Airplanes