Player Biography
---
THIS ACCOUNT IS INACTIVE UNTIL FURTHER NOTICE
Hello, And welcome to my little corner of Simple Planes! I make a lot of different types of planes but I really like vintage planes and experimental planes. Other than SP I play a lot of World Of Tanks, Minecraft, Portal 2, Battlefield One, and Fallout 3/New Vegas/4.
~Currently Working On~
1.stuff
2.more stuff
3.even more stuff
Click here for my YouTube channel.
My brothers account is @DerpyTurtle1220 (he's super inactive).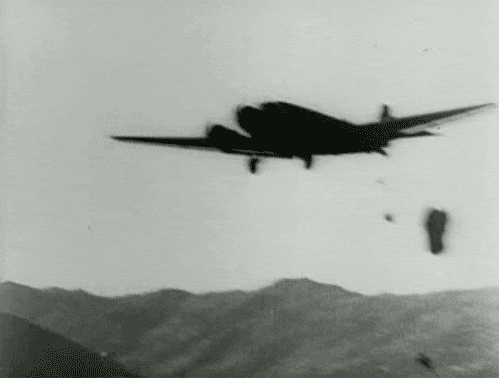 Highlighted Airplanes