Player Biography
---
Hello There!
My sr2 account
Hi, I'm Crashfighter05 ( duh) and I exist. I primarily create vehicles, wich include mostly odd cars and large, slow equipment. I started out almost 2 years ago, making absolute junk. You know, "nooby" stuff. I slowly got better ( not really) until I hit silver, and thats when I hit a wall. I made the same quality crap for about 6 months, the I hit 3000. I then started makong up good stuff, including my 2018 Ford E-450 van. That made me noticeable, and quite a few people know who I am.
updated 5-25-19 at 4:37pm edt
What I Like
I like rc trucks, Farming Sim, Glamping, and hanging out with Strikefighter04
Goals
Get 20 Upvotes on a Build <> Done, 5/10/19

Get 20 Followers <> Done, - 8/20/18

Get 100 Followers 'Cause why not? <> - n/a -

create 20 "Things" <> Done, - Unknown Time

Play Simpleplanes for a year <> - Done, - 10-13-18

Play Simpleplanes for 2 years <> - Done, - 10-13-19

Play Simpleplanes for 3 years <> - n/a

Play Simpleplanes for 4 years <> - n/a

Play Simpleplanes for 5 years <> - n/a

Play Simpleplanes for 6 years <> -n/a

Get to Silver <> - 5/9/18

Get to Gold Rank <> - 5/10/19

Get to Platinum Rank <> - n/a
SP Comrades:
Strikefighter04
I have few friends on this site ;(
Companies
NoGo Industies
Current Build(s):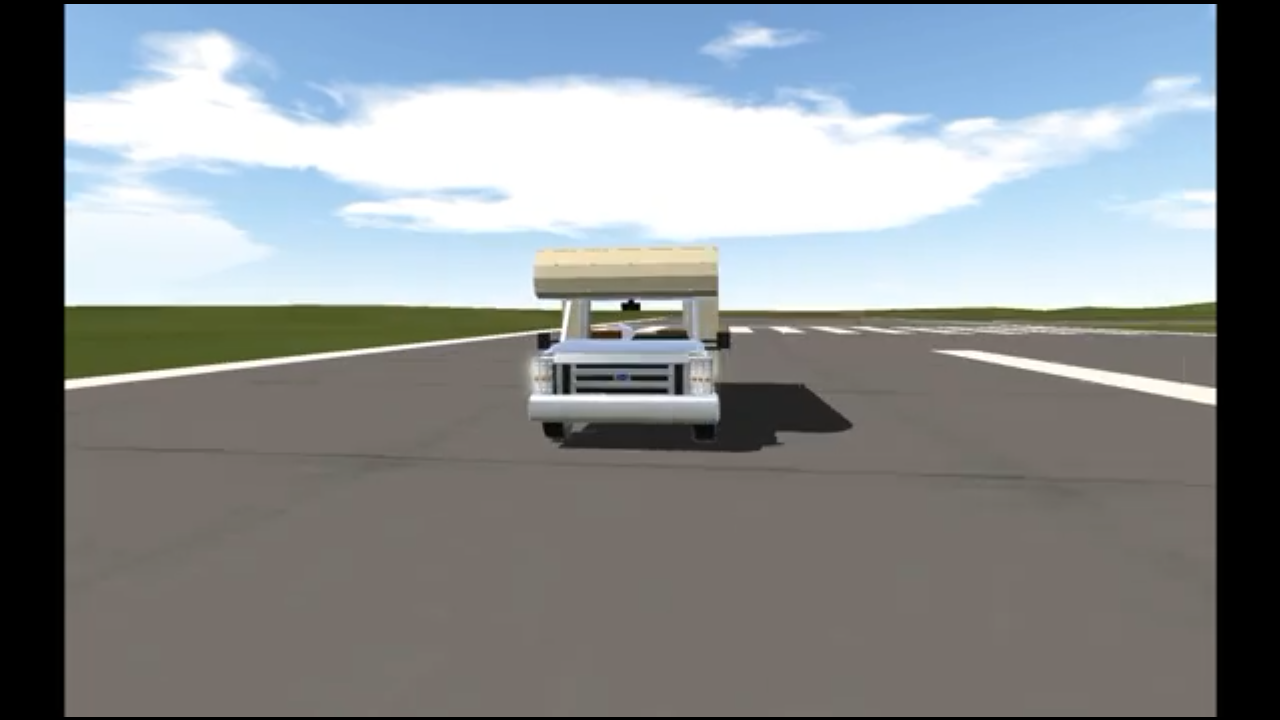 2018 Thor Four Winds 31e
Famous Quotes:
"Happy Birthday to you
you've been alive for two weeks
I really appreciate your works
Happy Birthday to you"
"Platinum is like a infection, it spreads to those whom don't deserve it"
"I was at your house last night."
"I will subscribe to every P - 51 mustang post out there so I shall become the master of the most hated aircraft on this website"
Highlighted Airplanes