Player Biography
---
Welcome to my page:
I moderate SPBC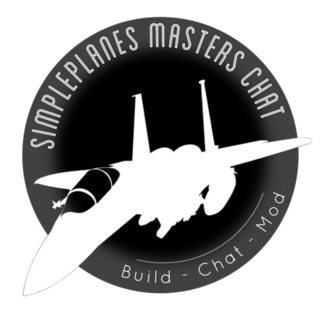 Proud member of SPMC.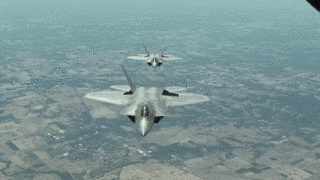 Some cool GIFS for cool purposes.
I love military aviation, especially Naval and Stealth aircraft. I don't upload every day, or every week, but I upload when I feel like uploading.
What creations can you expect from me?
Well, that's simple, I love building all kinds of things, such as: bombers, tanks, stealth fighters, naval fighters, trainer aircraft, pretty much everything except for pre coldwar era stuff. If you have any suggestions for a creation just hit me up and I'll see what I am able to do.
My favorite creations that I built are in the 'Highlights'.
Highlighted Airplanes