Player Biography
---
HI IM ATHAYA
If u are wondering who am i... this is ur lucky day!
ok let me start


I am part of
Vanadia
along side with BaconRoll
I am an Indonesian
no wait there is something wrong
PROUD INDONESIAN
Aviation FREEEAAAKKK
My fav planes are mostly from 1950-1969
Did i tell u that i love experimental planes more?

oooohhh Mig 9 Fishpot!


wow look at this one!
itz ze Indonesian Aero L29!


and wow itz ze most overbuild plane is SP!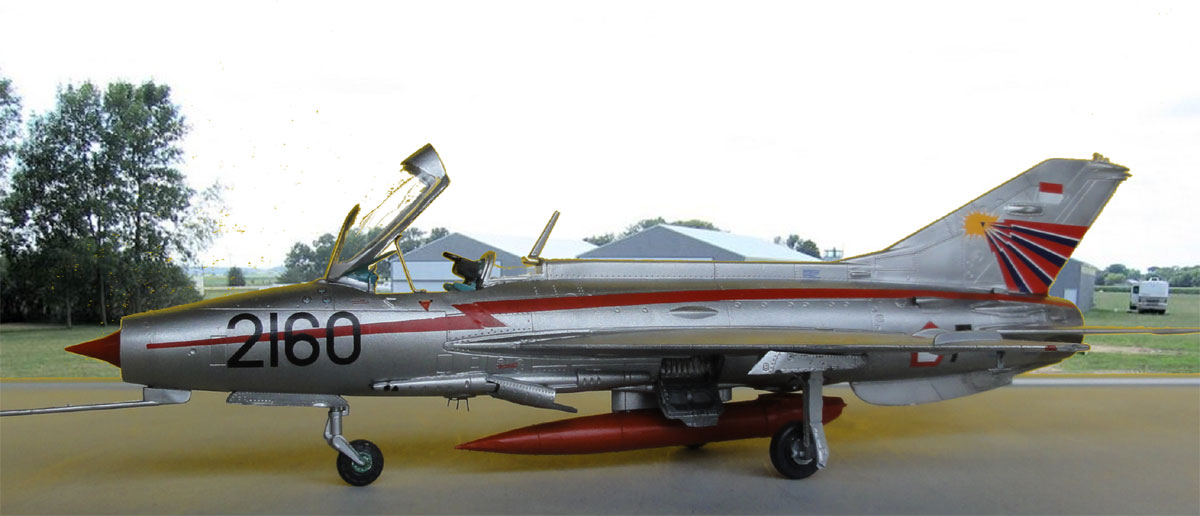 My fav songs
note it includes explicit content
Because I love the way u lie
The Monster
Wake me up (yes im a 19 cent freak)
Everytime we touch
sorry for the long description have some gif and mashed potato!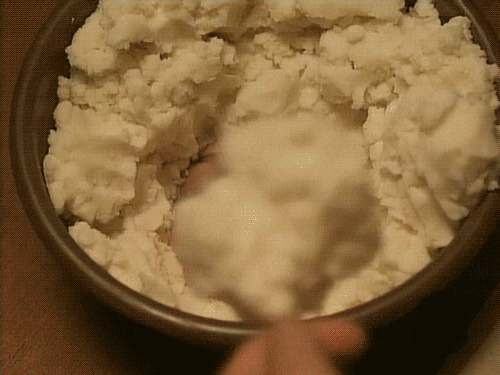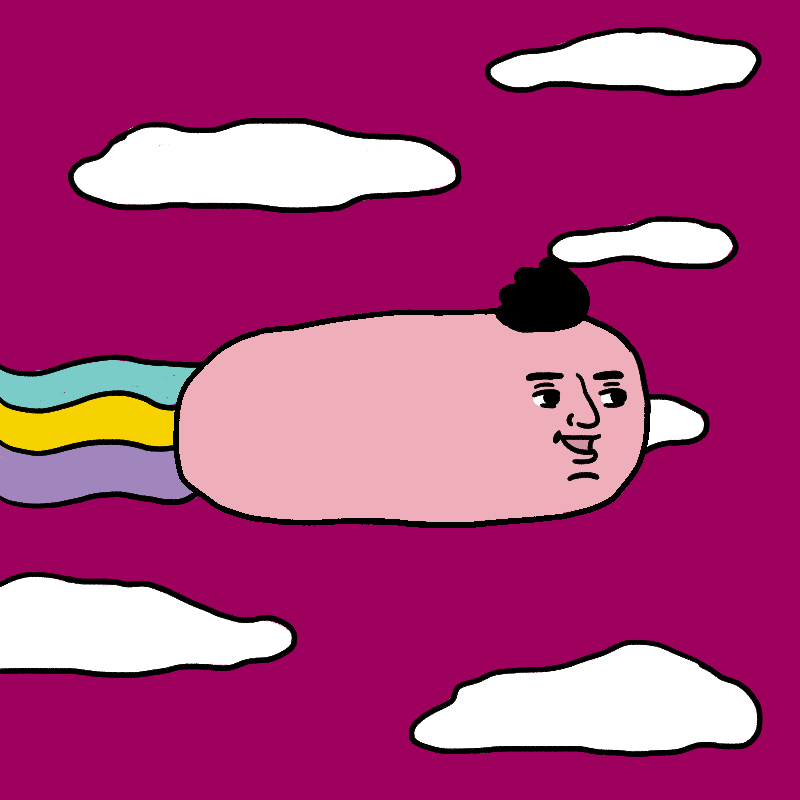 Highlighted Airplanes