Player Biography
---
HI IM ATHAYA
Who am I?
WELL GLAD YOU ASK BECAUSE ITS YOUR LUCKY DAY...

Basics about me!
Im turning 15 this 14th July!

Im an Indonesian living in Singapore

Loves 1950 eras jet fighter

My life is as messy as my files on my gaming pc

LOVES GAMES SUCH AS WARTHUNDER AND SIMPLEPLANES!

Well kind of works for SCDF
well the lower branch for secondary schools student
Click me abt the information!
I am part of
LIST OF MY FAV SONG

Im on the outside
Faded,Cheap Thrills,Alive,Airplane Mashup
Shape of you
All Night By The Vamps

SORRY FOR WASTING YOUR TIME
HAVE SOME MEMES AND GIFS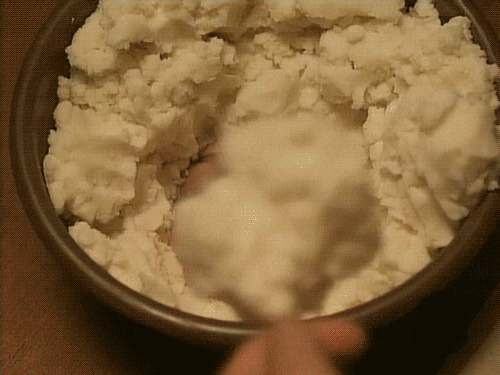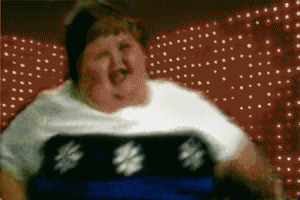 sorry for giving you epilepsy!
hue hue hue
Highlighted Airplanes