and i said i wont make anything more than 700 parts, turns out that's a lie afterall
---
Credits
The Project-12 Destroyers, Often Referred As Lengkuas-Class, Is A Family Of World War I Era Destroyers Made By The Indonesian Navy Under Direct Orders Of Laksamana Tsuchiisan (equal to us navy's "Full Admiral").
Project-12 Destroyers Or Lengkuas Class Are Unique Destroyers At That Era And Time, Heavily Equipped With Firepower Equal To Those Of "Light Cruiser", Her 4x 17cm/6.7" Guns Are Perfect For Shore Bombardment And Agaisnt Ships, Despite That, Her Torpedo Tubes Are Underwhelmingly Low For A Destroyer, Only Boasting 2x Single 61cm/24" Torpedo Tubes.
The Project-12 Destroyers Served Well Throughout The War, With Only Few Sank Of Enemy Warships.
---
Features
Adjustable Autoleading Guns (Rotator Provided By NumbersNumbersTheMan)
A Lot Of Wiring And Those Fences
Dedragged So Its Actually Mobile Friendly (almost, im running a fine 20fps on mobile)
Detailed Naval Artilery And Torpedo Tubes
Etc.


---
Controls
Throttle: Move Forward (Up To 27 Knots)
Yaw: Turn The Whole Ship
Autoleading Guns




Use Roll And Pitch To Adjust Aim



VTOL Up: Traverse The Portside/Left Torpedo Tube




Use The M.1912 Torpedo (L) To Launch Torpedo



VTOL Down: Traverse The Starboard/Right Torpedo Tube




Use The M.1912 Torpedo (R) To Launch Torpedo



---



Armament
4x Model 1910 17cm/6.7" Naval Guns
2x Single Mount 61cm/24" T-Model 1912 Torpedo


---
Final Notes
Eh, Its Fine, This Is Gonna Be My Largest Part Count Far As Years Probably, probably
Everything About It Is Just, s a t i s f y i n g
Get Rid Of The Railings, Then Its Fine For You Probs.


---
Gallery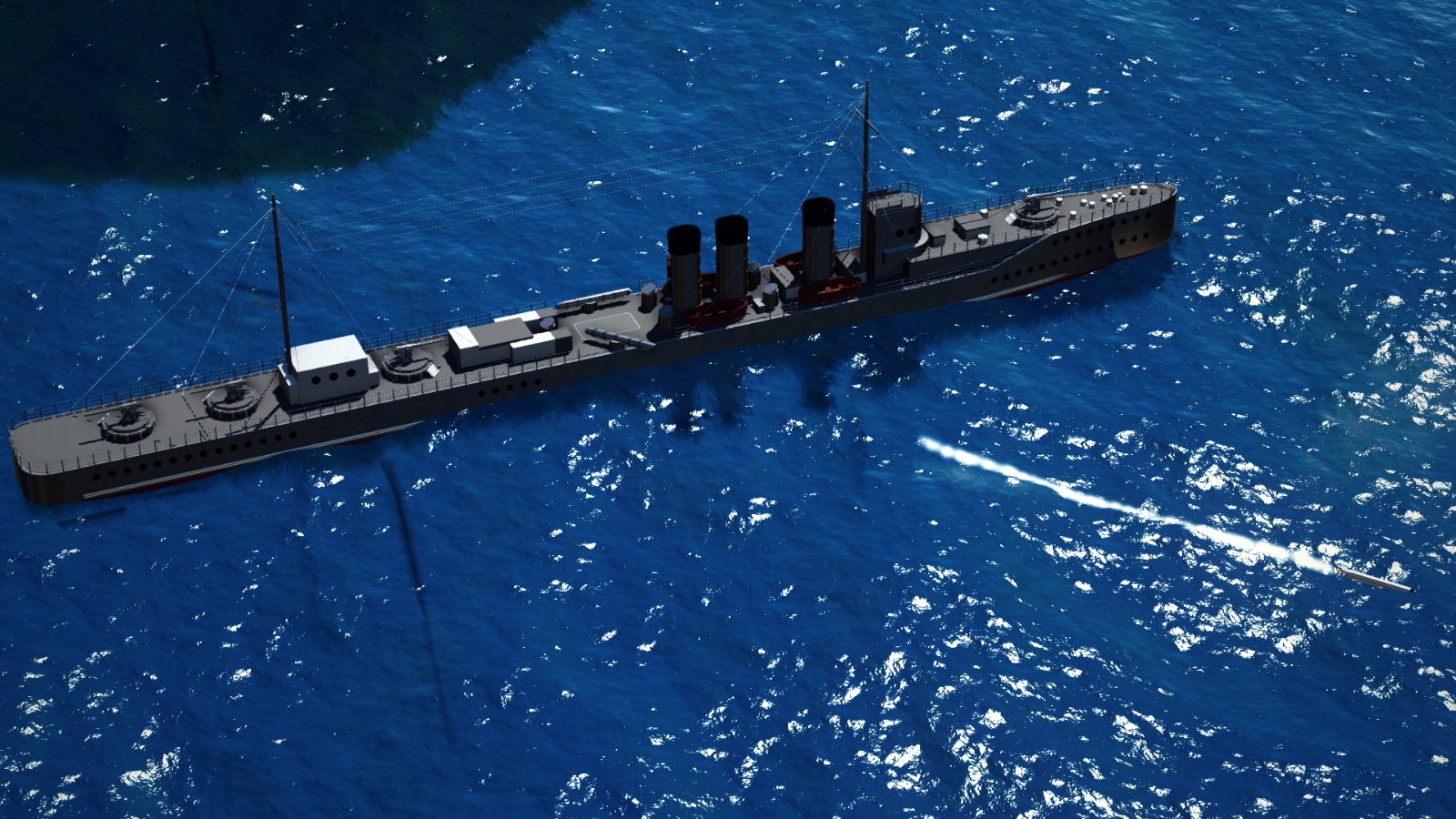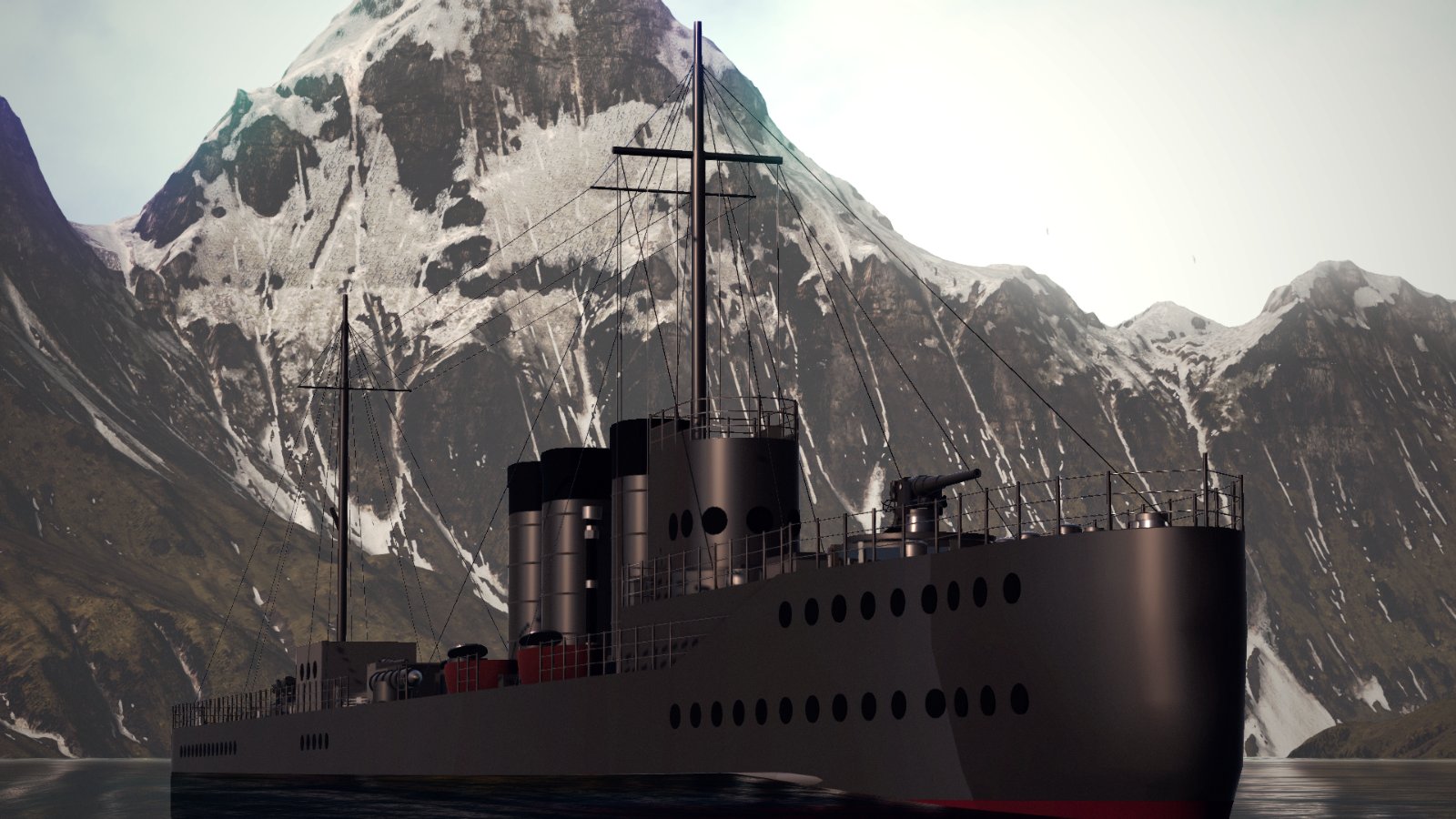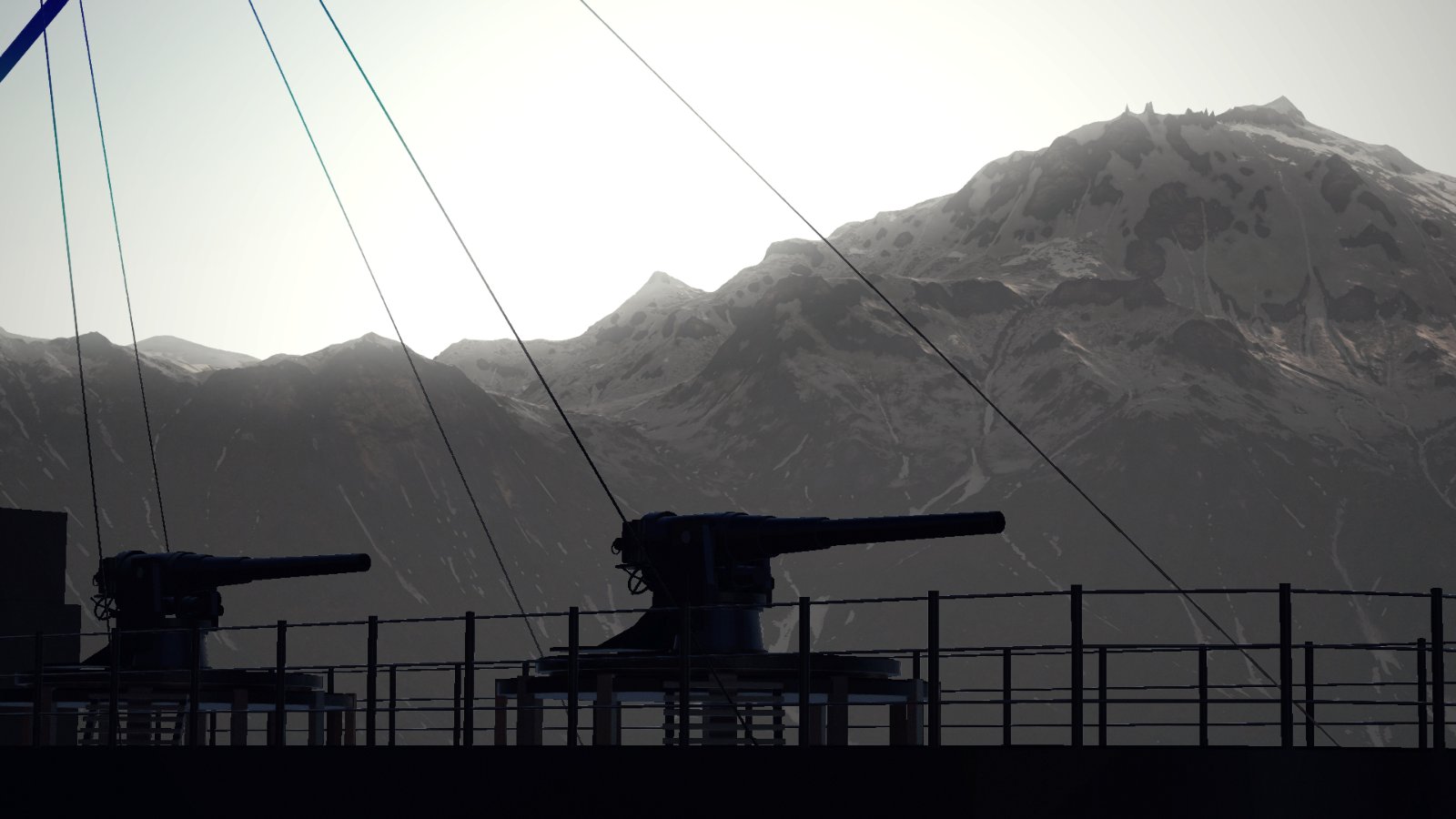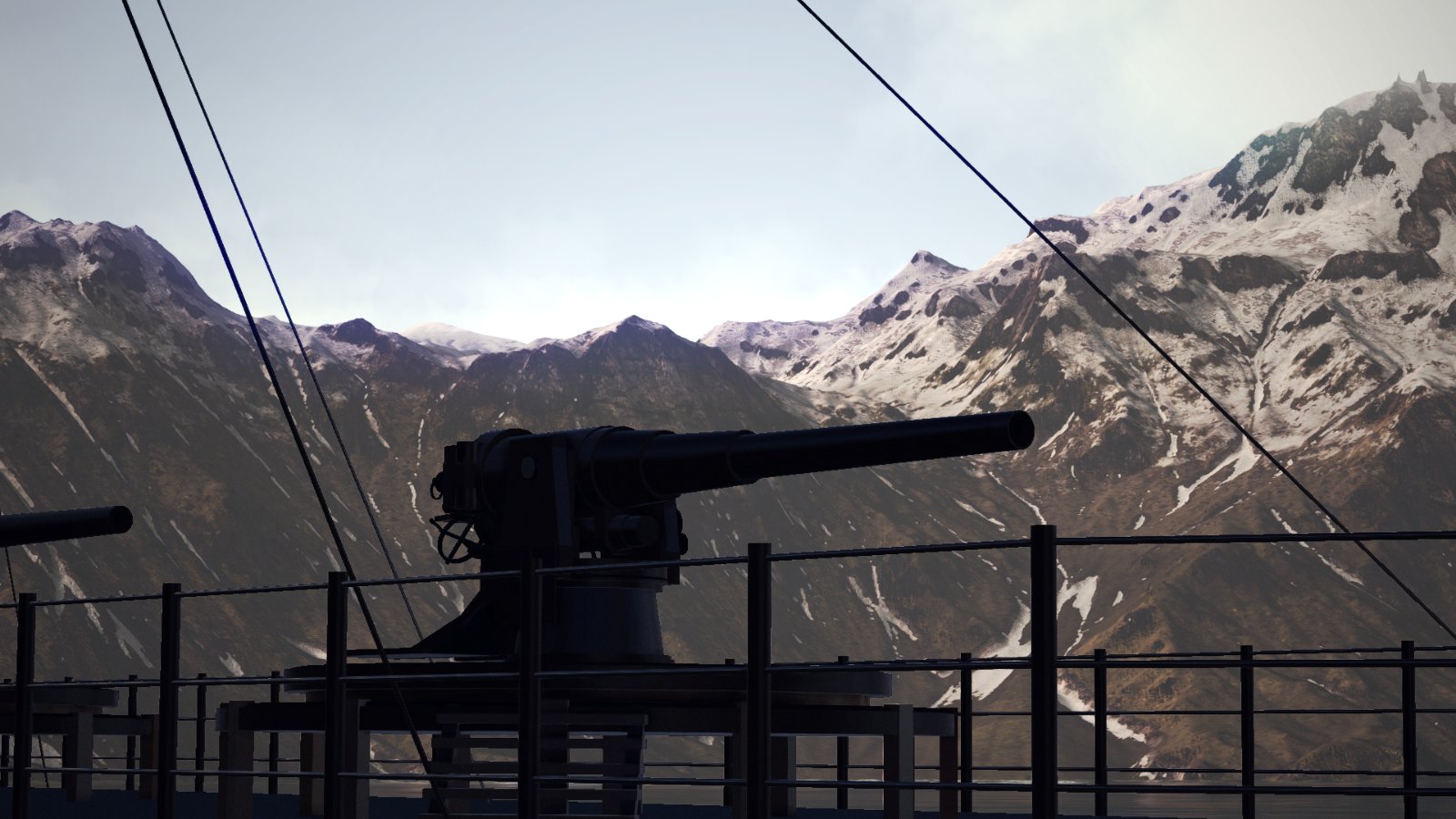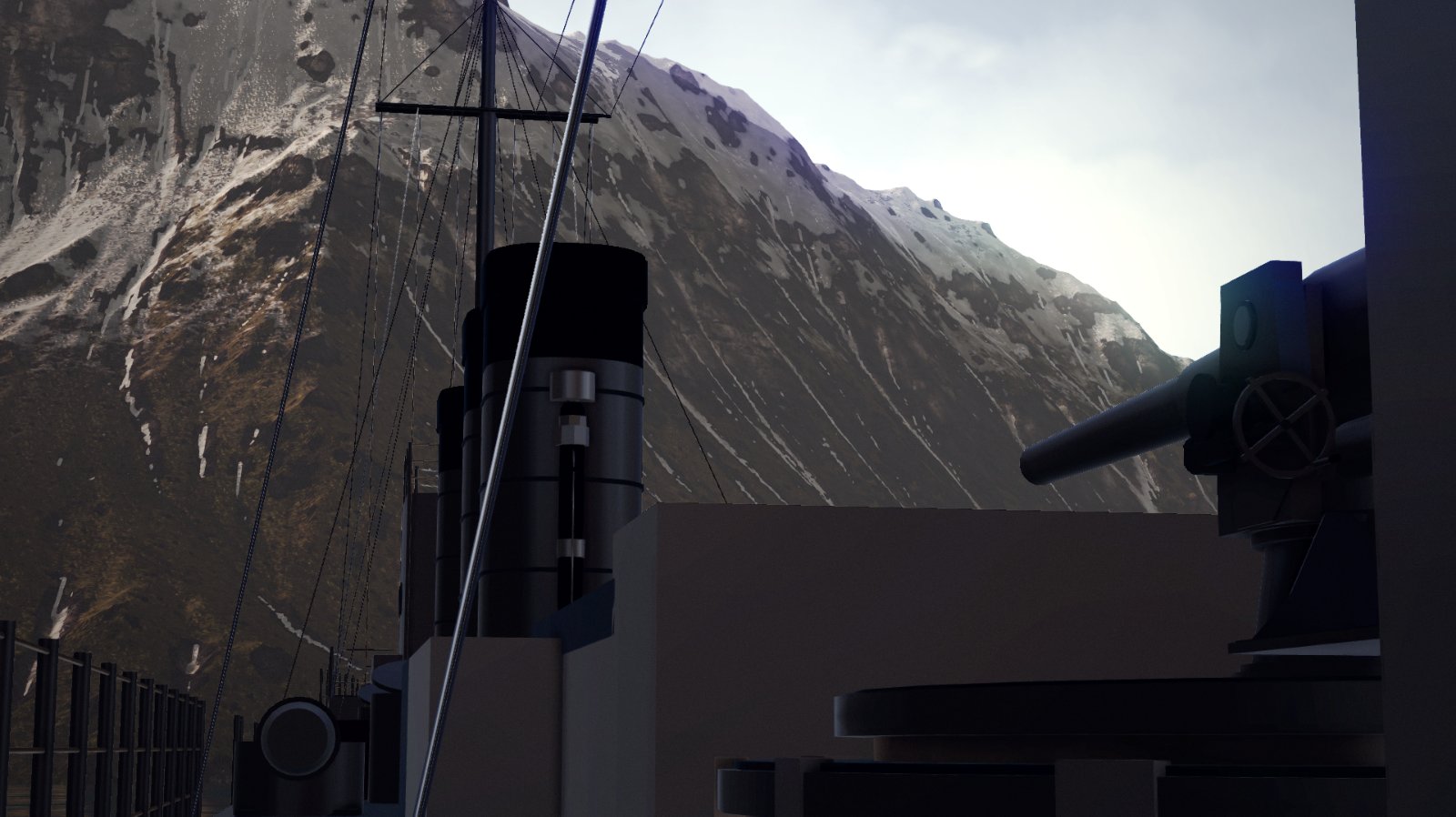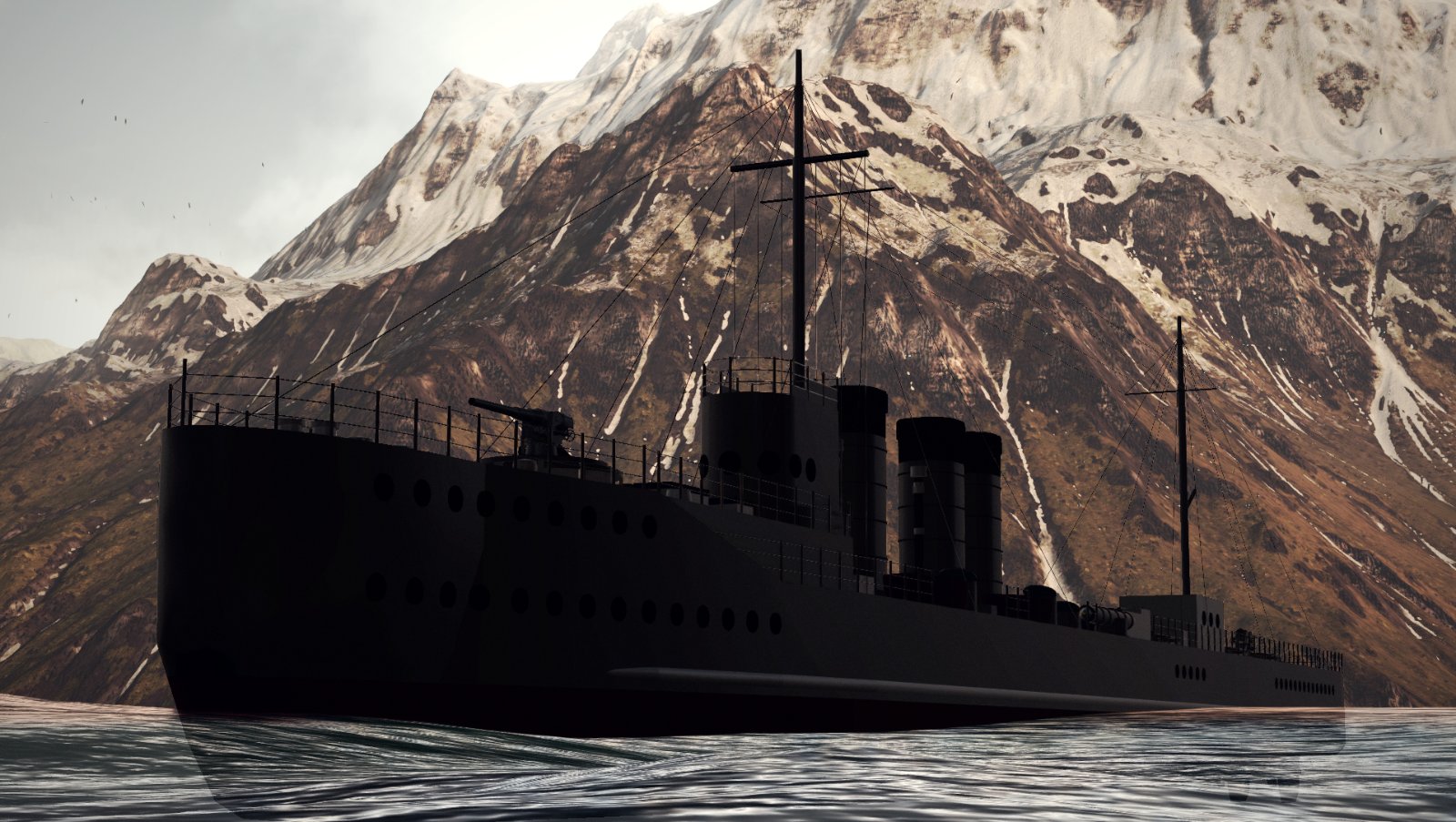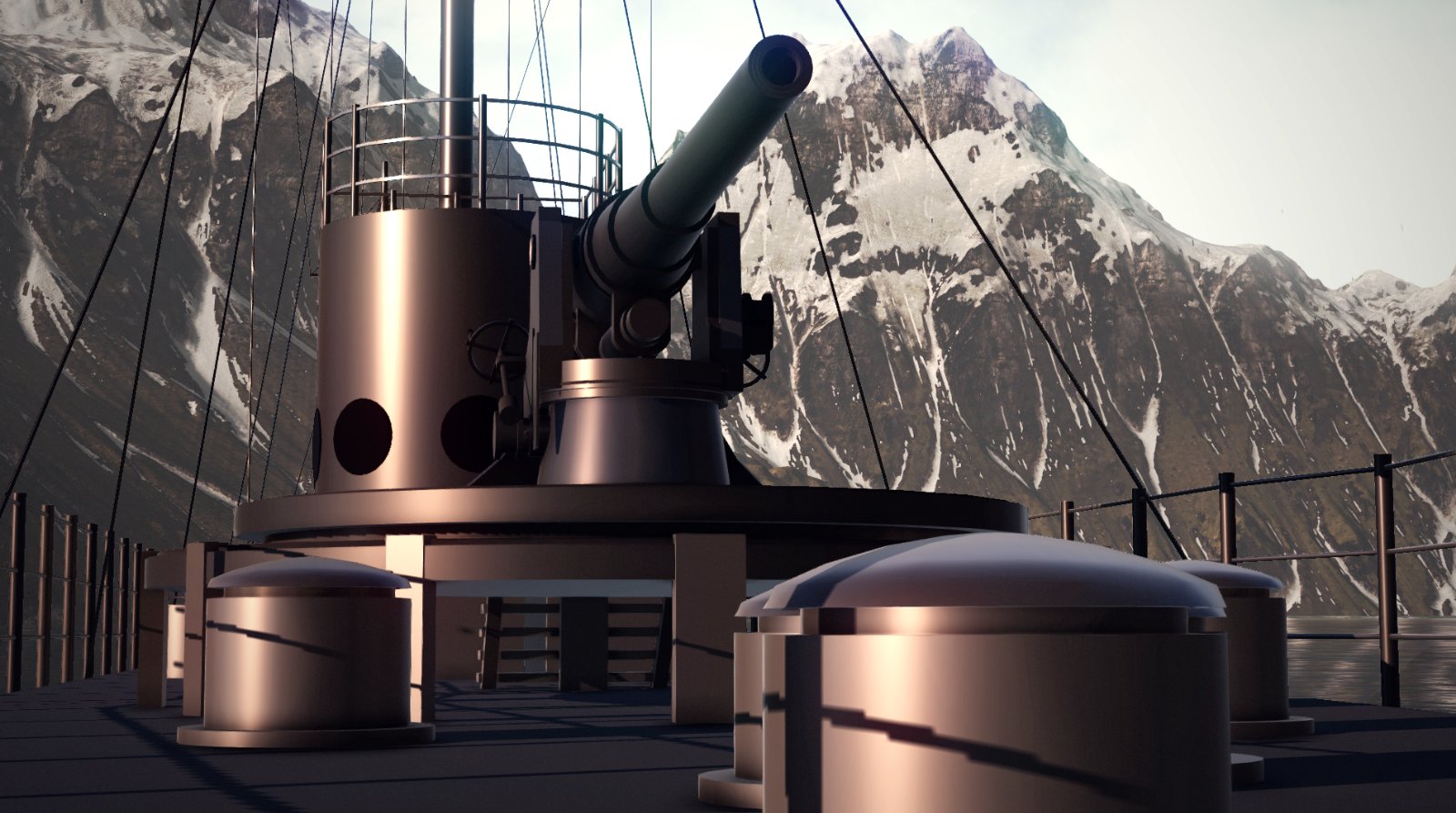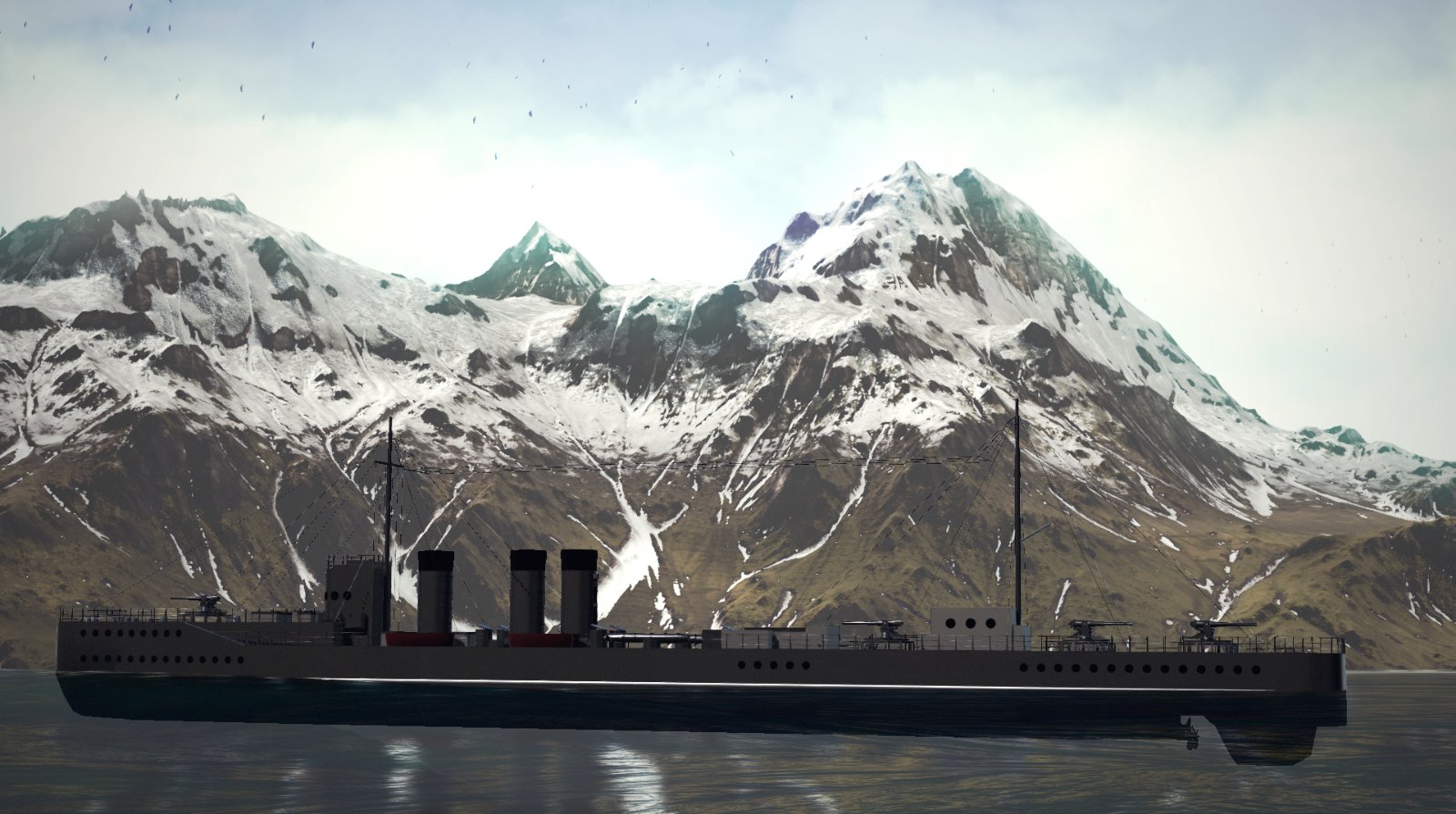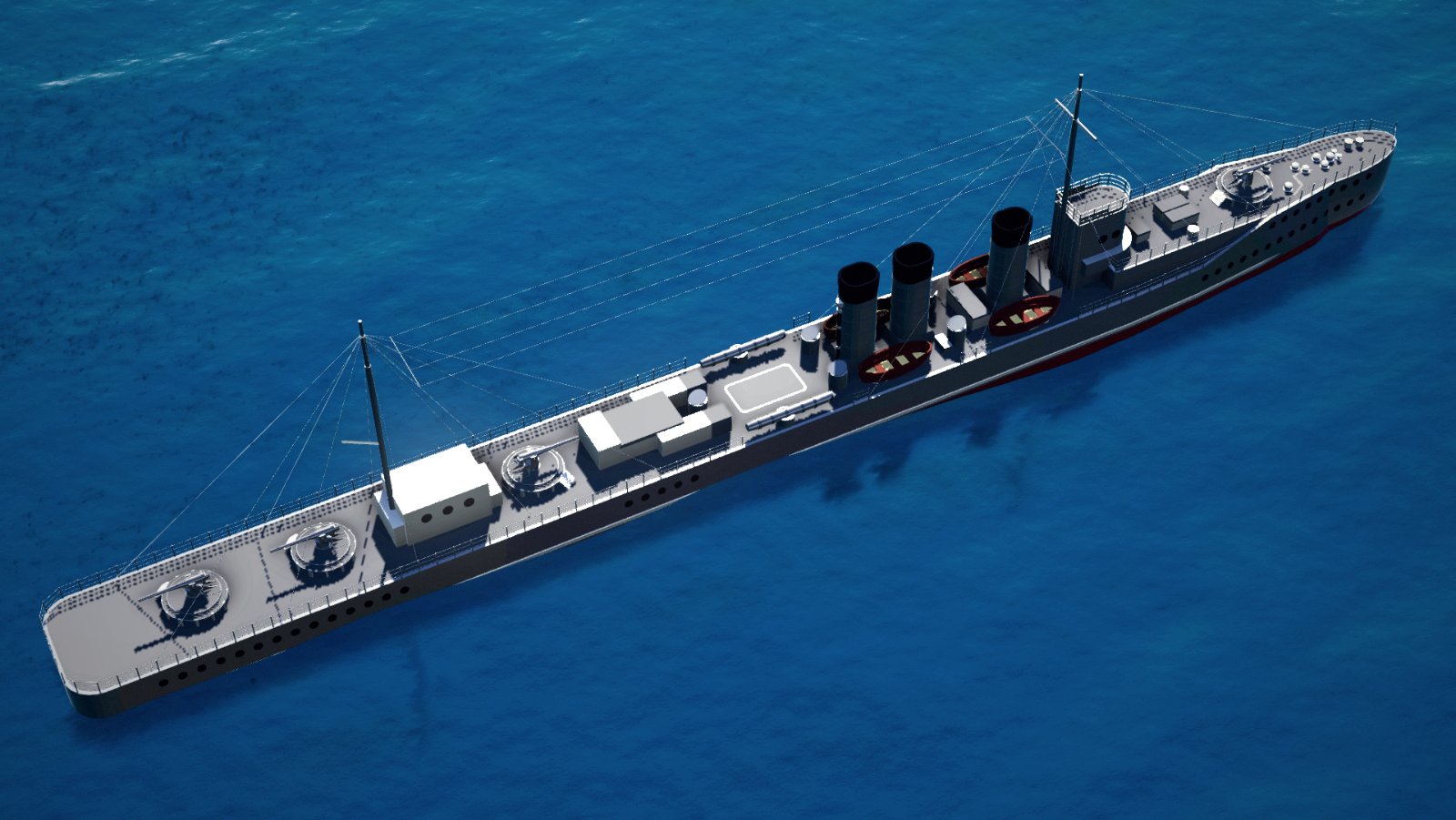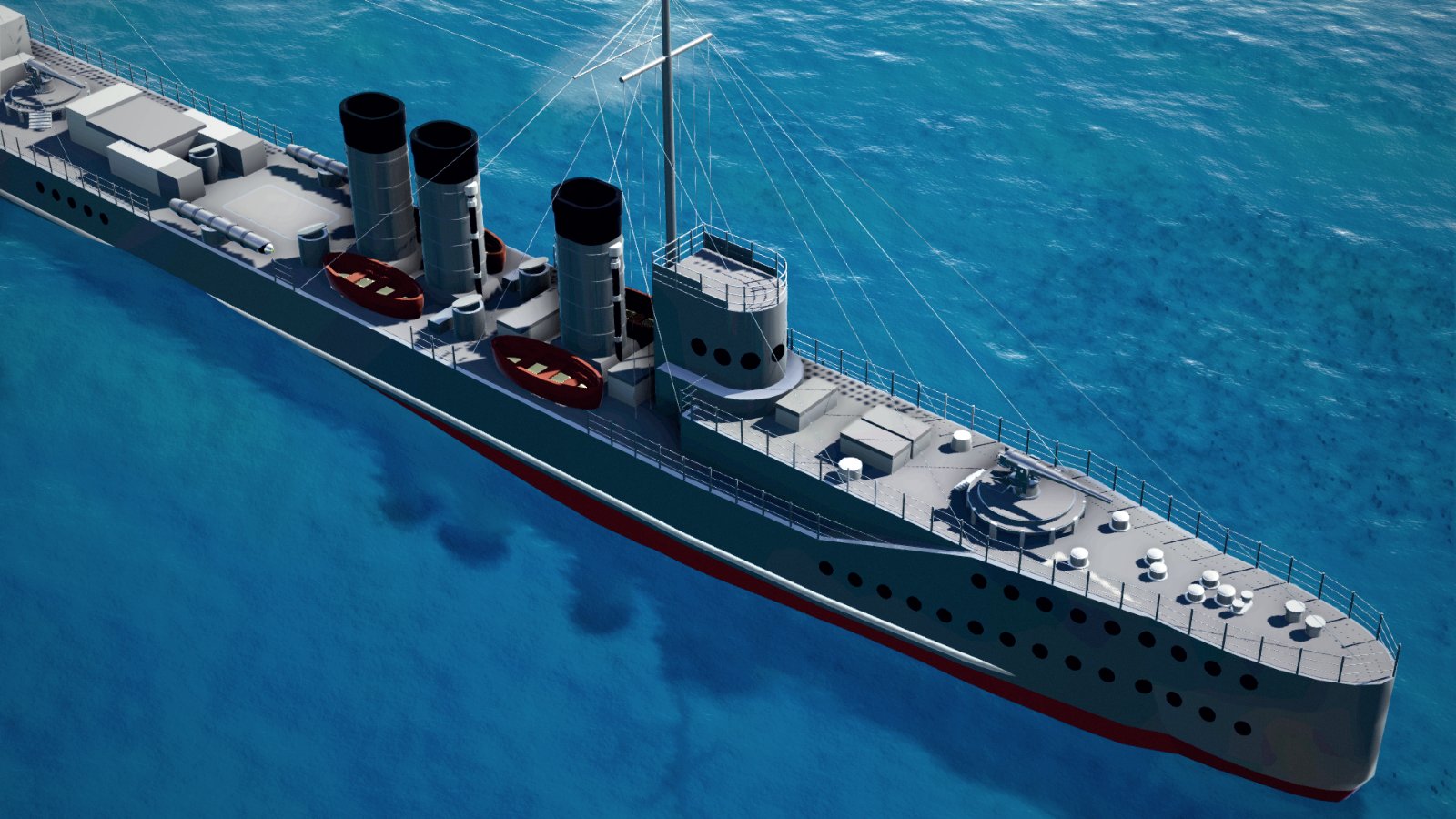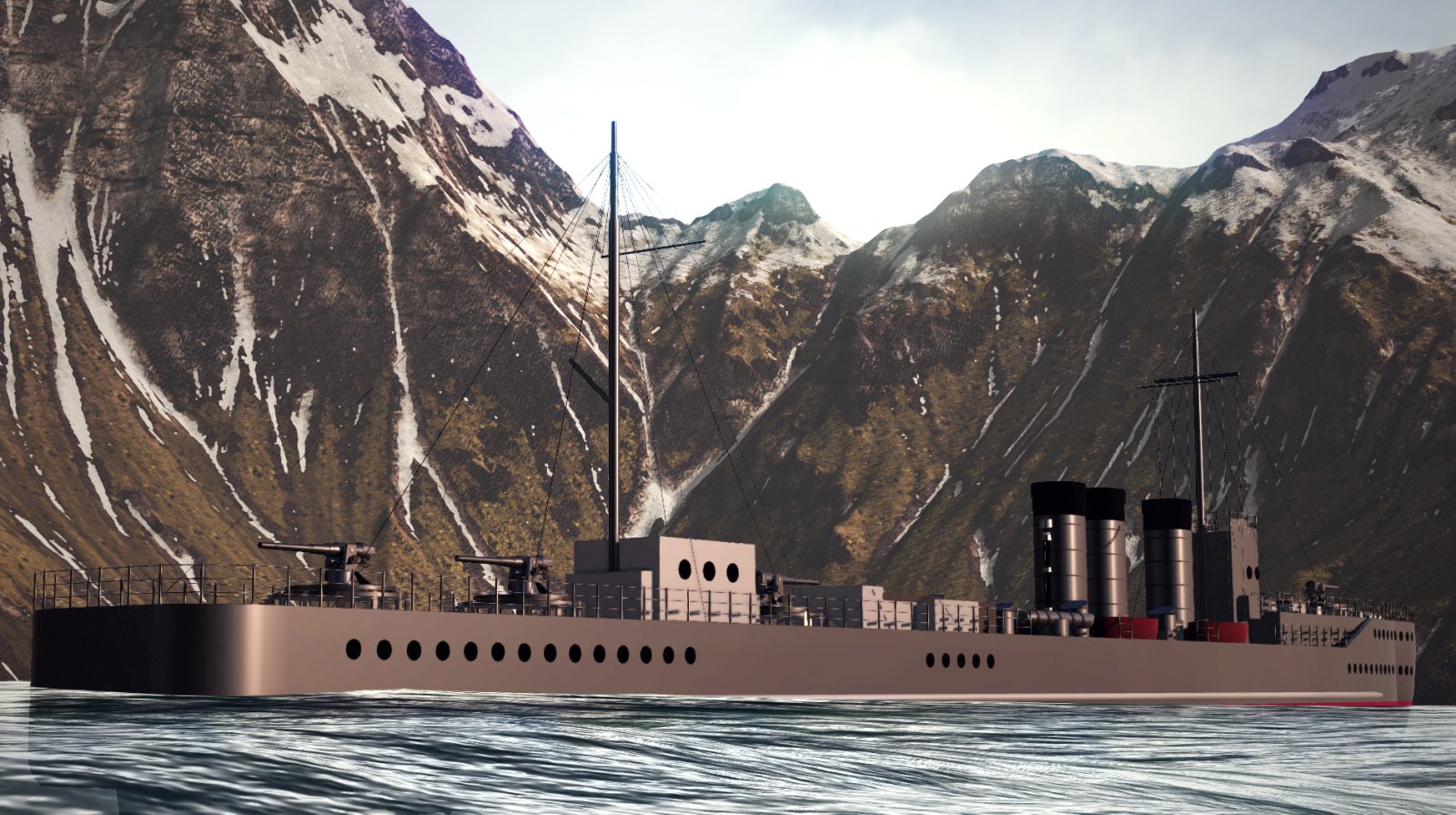 ---
Anyways, As Always, Aim High You Trailblazing Flutes, Godspeed.
Specifications
General Characteristics
Predecessor

[TNG] KRI Lengkuas Destroyer scr

Created On

Android

Wingspan

29.1ft (8.9m)

Length

348.6ft (106.3m)

Height

87.1ft (26.6m)

Empty Weight

-104,724lbs (-47,502kg)

Loaded Weight

28,213lbs (12,797kg)
Performance
Power/Weight Ratio

0.477

Horse Power/Weight Ratio

0.035

Wing Loading

82.9lbs/ft2 (404.7kg/m2)

Wing Area

340.4ft2 (31.6m2)

Drag Points

14
Parts
Number of Parts

1354

Control Surfaces

1
---