1.1 upgraded from 1.0:
https://www.simpleplanes.com/a/RQ0o82/V-U-RA3-BurstDrone-v1-0
Version 1.1C for suicide blast missions:
https://www.simpleplanes.com/a/t126jn/V-U-RA3-BurstDrone-v1-1C
The cross-tail rudder is used to improve flight stability and moderately increase firepohttps://www.simpleplanes.com/a/t126jn/V-U-RA3-BurstDrone-v1-1Cwer and projectile sights. In the v1.1C,
a miniature N2 bomb (approximately regarded as a miniature nuclear warhead) was built using a cannon.
Operation Manual:
Act 1-3 Drop bombs
Act 8 VTOL booster (can be closed when the flapping state is active)
Enjoy and fun!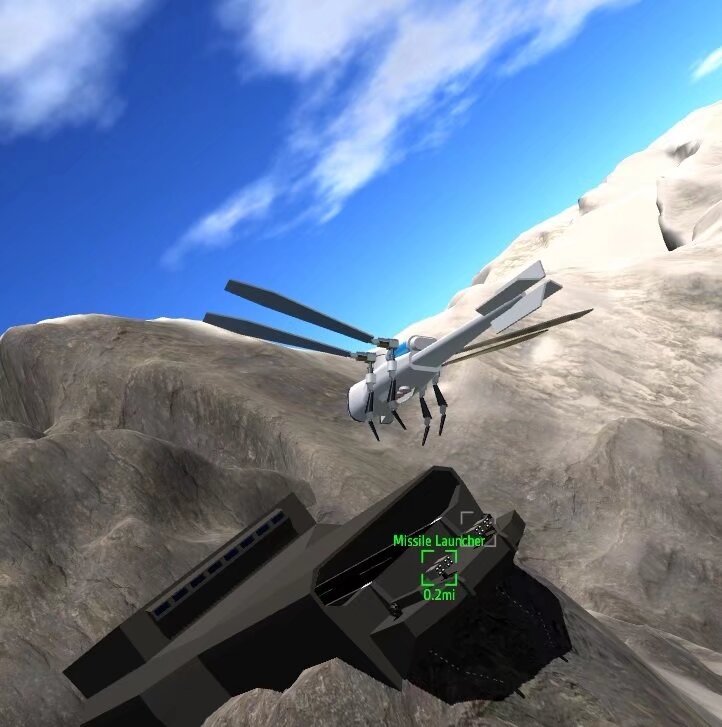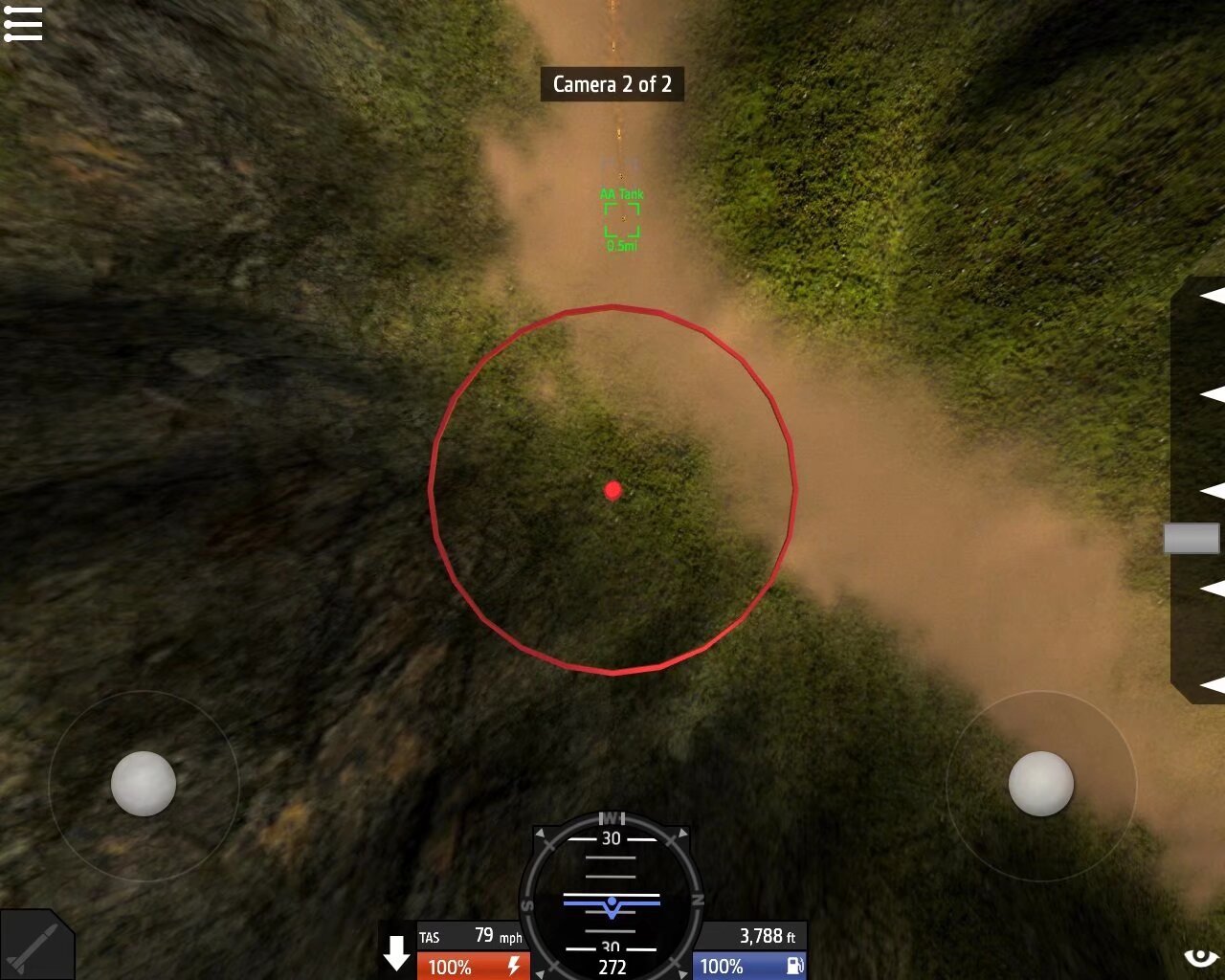 Specifications
General Characteristics
Created On

Android

Wingspan

16.6ft (5.1m)

Length

16.4ft (5.0m)

Height

5.5ft (1.7m)

Empty Weight

983lbs (445kg)

Loaded Weight

1,660lbs (753kg)
Performance
Power/Weight Ratio

6.091

Wing Loading

1.5lbs/ft2 (7.4kg/m2)

Wing Area

1,091.3ft2 (101.4m2)

Drag Points

1621
Parts
Number of Parts

105

Control Surfaces

0
---