[CLOSED] Dogfight tournament! [25 upvote prize] (WW2 Fiction & Replica)
Round 1 forum results page is being made!
Welcome to the WW2 dogfight tournament!
Basic Description:
In this Tournoment you will make a ww2 styled aircraft which will go up against other competitors using the AI in Dogfight mode.
How it will work:
your submission will be randomly paired against another submission. the in game AI will fly both planes and whichever one wins will pass to the next round and so on until there is only one left.
If that didn't make sense then use this
Build rules:
must be a successor to this post
must be a new upload
only propeller
realistic ww2 looking builds
can be fiction
no crazy xml stuff to make your plane invincible or stupidly manoeuvrable
no xml fuel
max parts 550
maximum of 4 wing guns (no miniguns)
maximum of 2 propeller engines
no missiles
For people building replicas:
1939-1945 only
no jets
if the plane you want to make has more than 4 guns in real life you can make it anyway but with only 4.
For people building fiction
Must be ww2 styled not just any old prop plane
all of the above rules
if you break any of these rules or find some silly loophole which is obviously unfair your submission will be disqualified but you can make another one.
if you break a small rule like having an extra gun or something, it will just be removed and your plane can still enter
Tips
Test your plane out using the AI feature, remember that the AI is flying it not a human
Tournament:
The first round will take place on 1/6/19. your plane will be paired against another random submission.
A forum post will be released every round showing who went against who and who passed to the next round.
Bonus points:
your plane will receive bonus points for looking good! replicas will also gain bonus points.
Dogfight Prizes:
1st- 25 upvotes
2nd- 5 upvotes
3rd- 3 upvotes
Realistic awards:
1st - 15 upvotes
Deadline:
1/6/19
Regarding entry's:
One entry is allowed, however if you upload more than one you will not be disqualified, your most recent entry will be used in the tournament.
comment any questions or ask in the discord serverafter reading through everything
Good luck!
Examples for replica builders: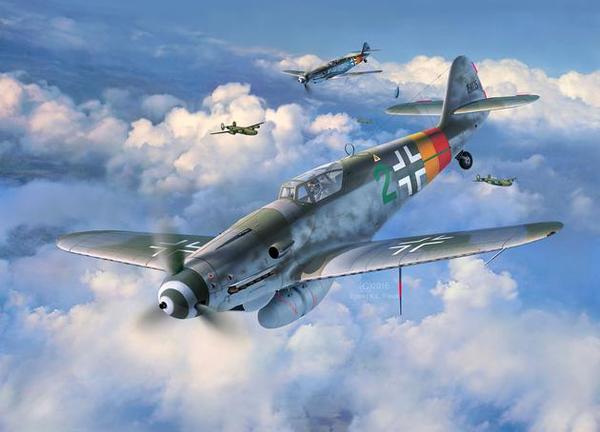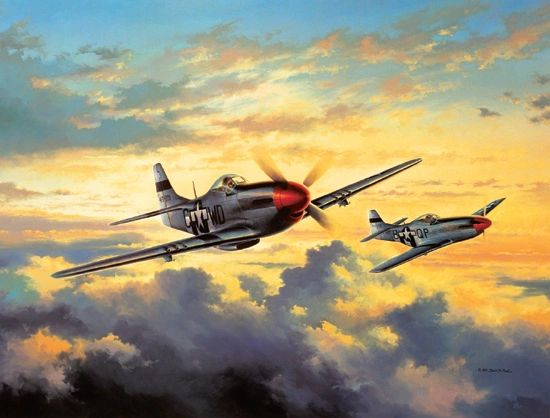 Specifications
General Characteristics
Successors

67 airplane(s)

+3005 bonus

Created On

Windows

Wingspan

1.6ft (0.5m)

Length

3.3ft (1.0m)

Height

3.3ft (1.0m)

Empty Weight

595lbs (269kg)

Loaded Weight

595lbs (269kg)
Performance
Wing Loading

-439,839.3lbs/ft2 (-2,147,483.6kg/m2)

Wing Area

0.0ft2 (0.0m2)

Drag Points

385
Parts
Number of Parts

3

Control Surfaces

0
---