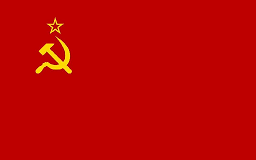 Read the Description, please.
The message flies to all corners:
Believe us, fathers —
There will be new victories,
New fighters will stand up!
Sukhoi 35BM Super Flanker,
24 Gvd Fighter Air Div.,
AV-MF USSR.
Price: RUB 2 760 000/Each aircraft with full life-span maintaince.(1993)
Control
0)Briefing: Mission range 250 nmi (400kts, 4000ft). Maximum speed at SL is ~660 kts. The horizontal inclination angle must be less than 5° when landing.
1)General: Trim for trim. Normal flight input. Flaps automaticly engages when IAS speed is below 205 knots. Throttle >90% to engage afterburnres. Takeoff speed 120-200 kts. Landing speed 115 kts. Maximum landing speed 165 kts.
2)Activation Groupes: AG1 for activating Weapon. AG2 for ejecting pylons. AG7 for landing hook. AG8 for lights.
3)Weaponary: GSh-30-1 30mm Gun; 4×R-73M2 Vympel, 4×R-77M Vympel.
4)Notes: Credits to Mailgirl for Soviet Air-Air missiles. Credits to IStoleYourMeme for VVS Insignia. Credits to PLATrooper for Screenshots.
5)Notes: Watch the heading while landing! Be gentle using wheel brakes!
6)Notes: Do not launch missiles at maximum range. It always goes out of energy and miss if you do that.
7)Notes: If you're going to make variants of this and other my crafts, feel free to. But you have to remove my numbers and insignias on it. Stealing will be prohibited.
S neba milostej ne zhdi! Zhizn dlia pravdy ne shchadi.
Nam, rebiata, v ehtoj zhizni, Tolko s pravdoj po puti!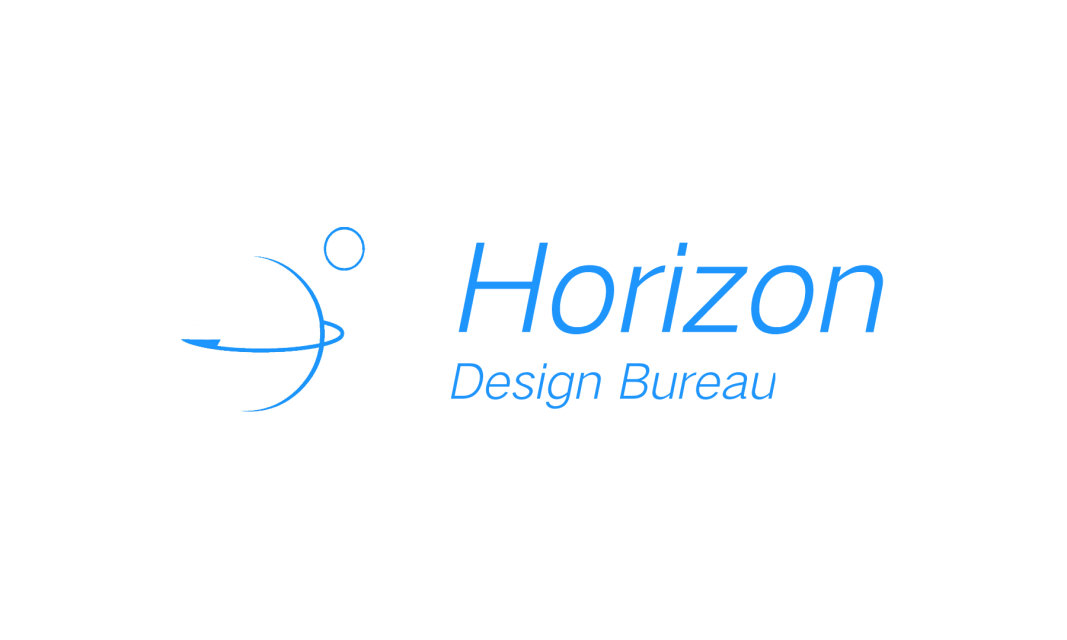 Loadout Variants
N/A at present.
Specifications
General Characteristics
Predecessor

Vladimir Chtcherbatykh

Created On

Windows

Wingspan

50.1ft (15.3m)

Length

75.9ft (23.1m)

Height

19.8ft (6.0m)

Empty Weight

2,605lbs (1,181kg)

Loaded Weight

24,761lbs (11,231kg)
Performance
Power/Weight Ratio

3.811

Wing Loading

21.3lbs/ft2 (103.8kg/m2)

Wing Area

1,165.2ft2 (108.3m2)

Drag Points

4068
Parts
Number of Parts

723

Control Surfaces

8
---