How to control:
Pitch and Roll control move
Yaw control turret(machine gun/laser dazzler) rotate
VTOL control main gun(machine gun/laser dazzler) up and down
AG1 open horizontal stabilizer
AG2 activate commander tower
AG3 open anti aircraft machine gun
AG4 activate laser dazzler system
AG7 open night vision
D-AG8 turn off tower rotate system and main gun
Camera 1 view: commander tower view
Camera 2 view: anti aircraft machine gun view
Camera 3 view: commander view
Camera 4 view: main gun view
cockpit view: driver view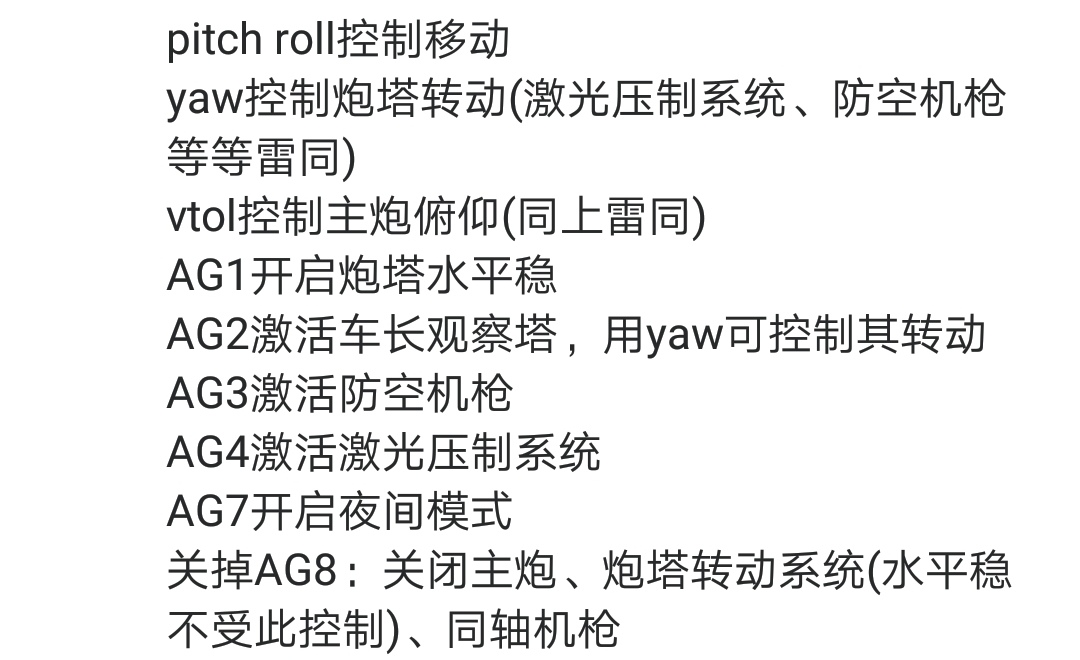 fire show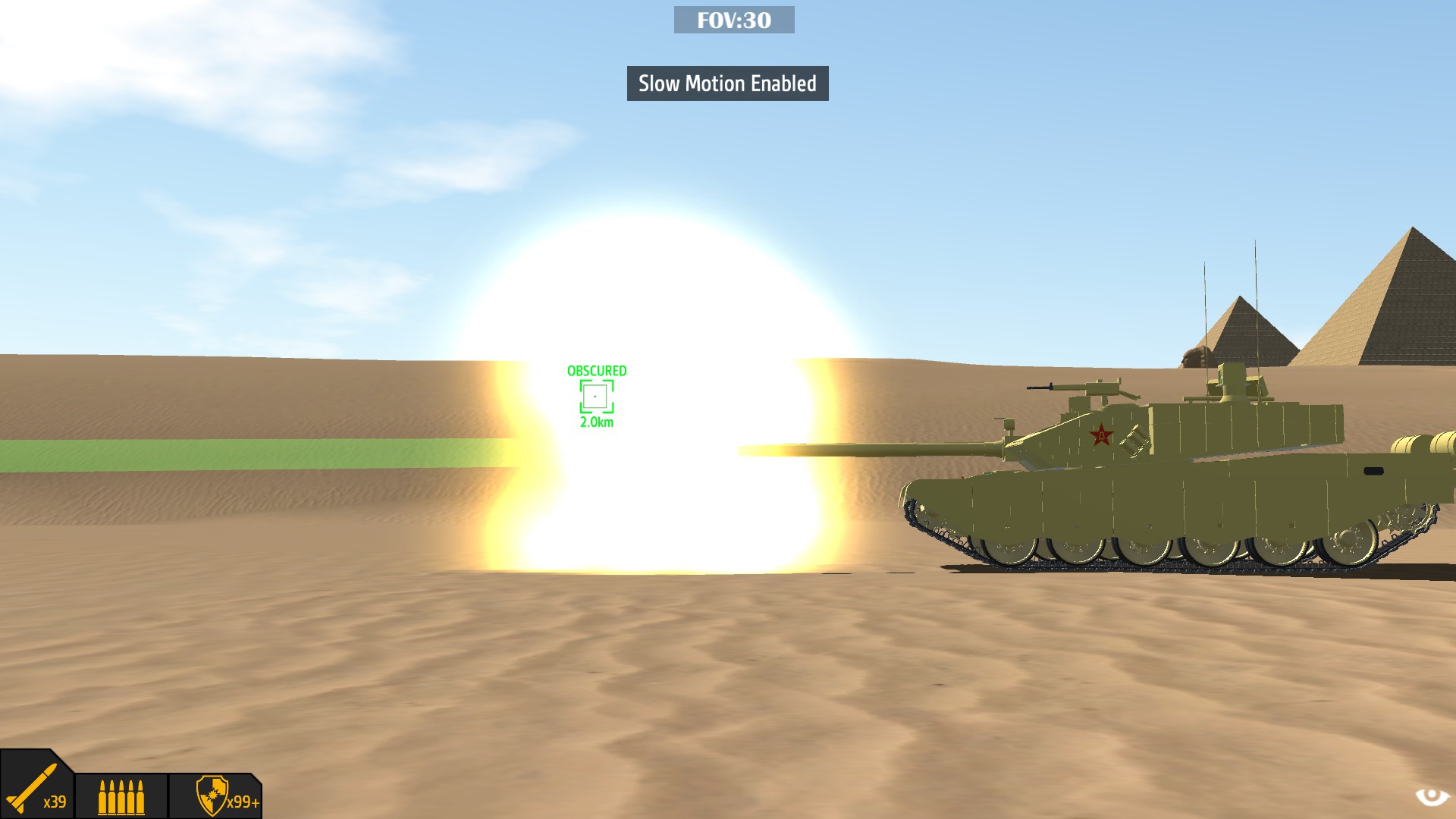 laser dazzler system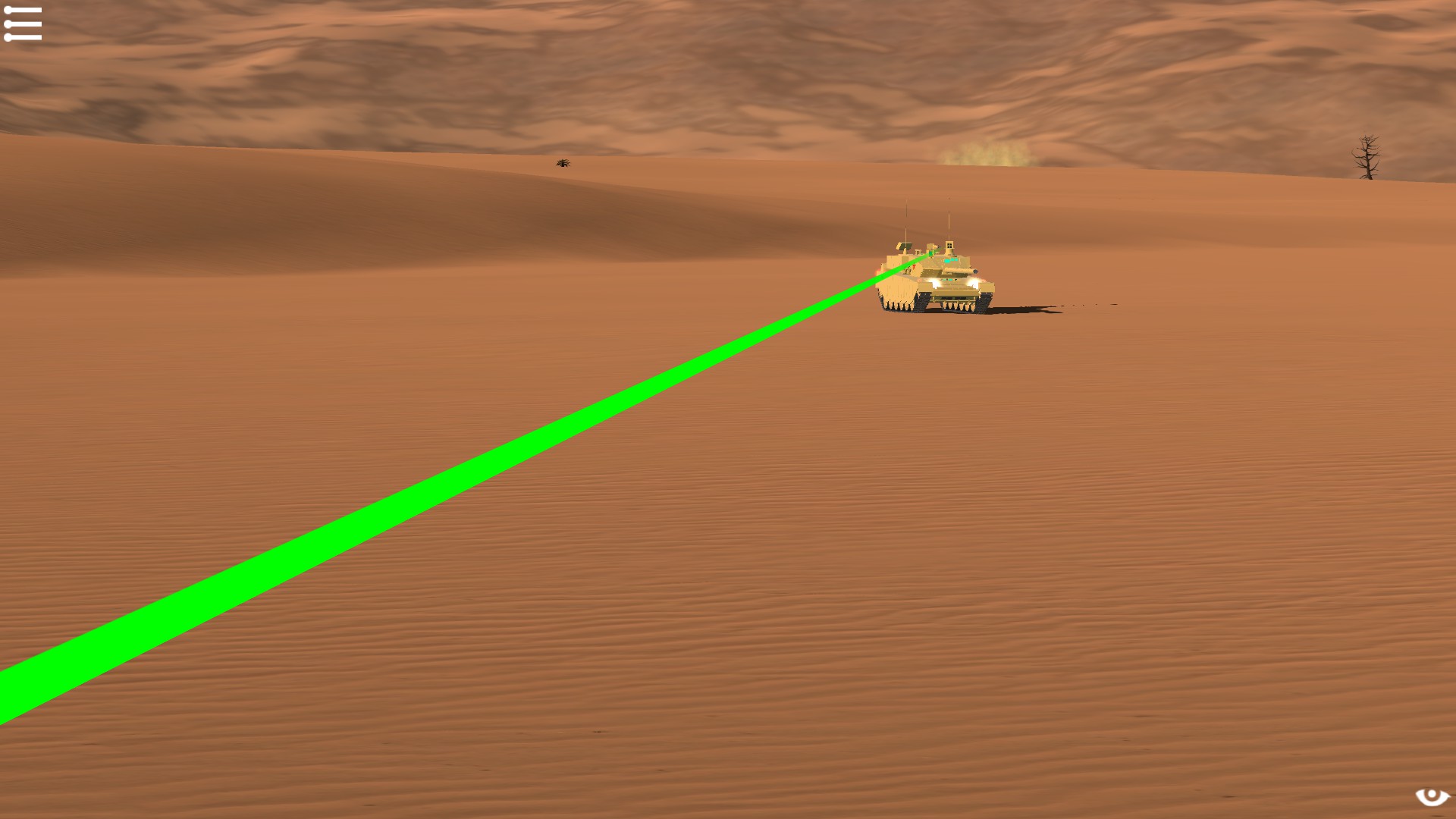 and other details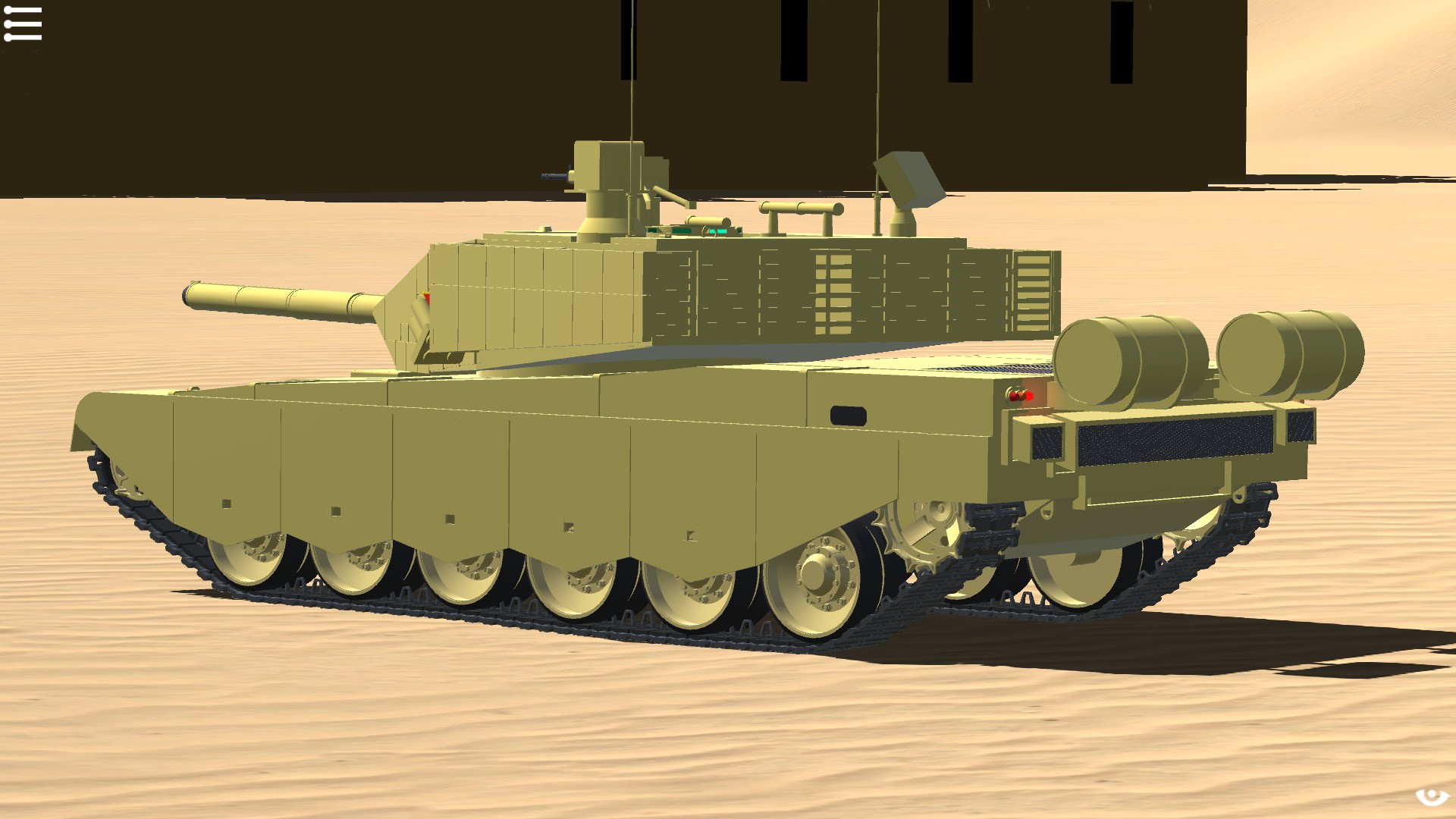 History
China's Type 99A2 is the last modification of the Type 99 MBTs and is equipped with an improved engine and new ERA and APS systems. It was first presented in 2014, and around 200 vehicles have been built.
Enjoy !
fan wo zhong hua zhe, sui yuan bi zhu!
Specifications
General Characteristics
Created On

Windows

Wingspan

12.8ft (3.9m)

Length

41.4ft (12.6m)

Height

16.4ft (5.0m)

Empty Weight

117,194lbs (53,158kg)

Loaded Weight

130,487lbs (59,188kg)
Performance
Power/Weight Ratio

1.136

Wing Loading

-439,839.3lbs/ft2 (-2,147,483.6kg/m2)

Wing Area

0.0ft2 (0.0m2)

Drag Points

9798
Parts
Number of Parts

1048

Control Surfaces

0
Required Mods
Tracks 2

by MOPCKOE_DNISHE




Version 0.81 (7/8/2019 6:07:15 PM)




View Mod Page
---