Yes, I know. This isn't a true replica, that's because I decided to make some tweaks to it for a twist. However, that's just for the livery and elevators, everything else is roughly 1:1
This plane is my 100k celebration plane and mod celebratary and 125k celebratary plane all in one! This is why I made my own custom TAF livery. Well, anyway. Thank you for 100k and 125k! It's an achievment I never thought I'd get!
About the plane:
I don't want to write a long description, so if you want to know more about the tucano, click here
Here at the TAF, we are celebrating! We took one of the best trainers on the market and gave it our own little twist because we can! It is great for beginner pilots and for general fun. I mean, just look at what you can do!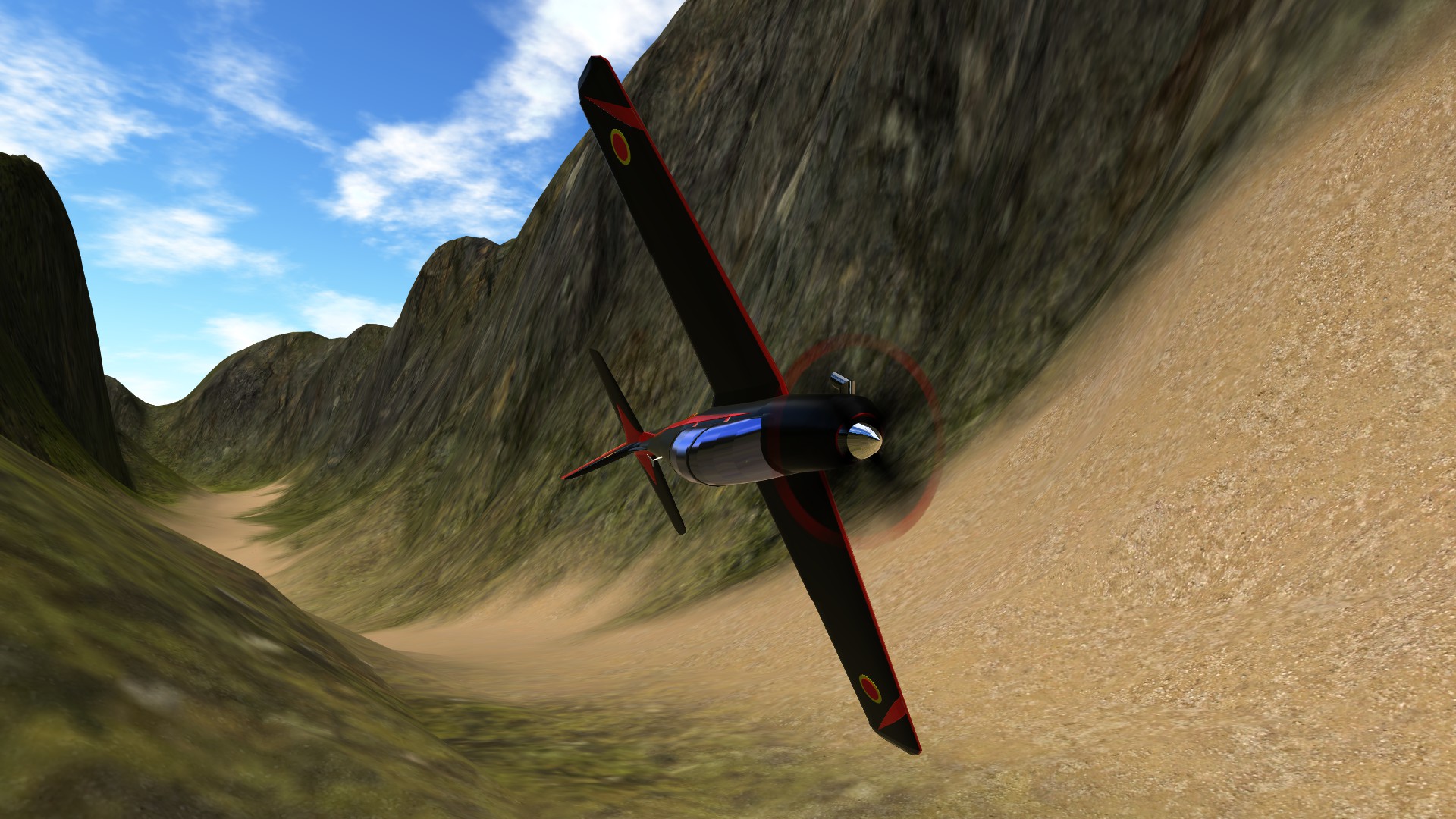 Isn't it amazing! You can literally fly upside down in a canyon. No one's ever done that before
And what's this? another picture!? We really are spoiling you today. But who cares? It's just a celebration!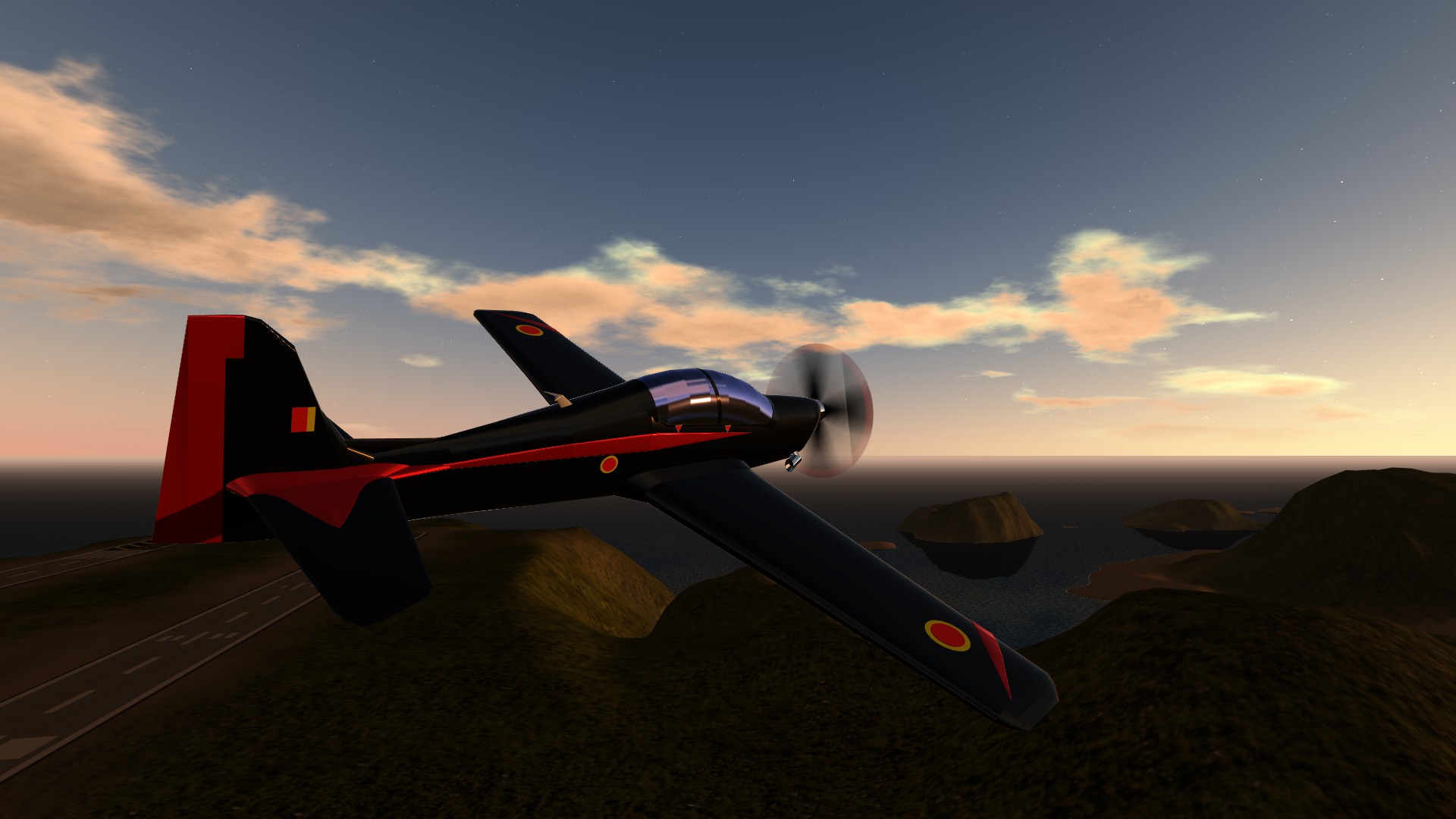 Pfft, it's nothing that special really. It's just another plane, stolen plane. Oh well. Have another picture!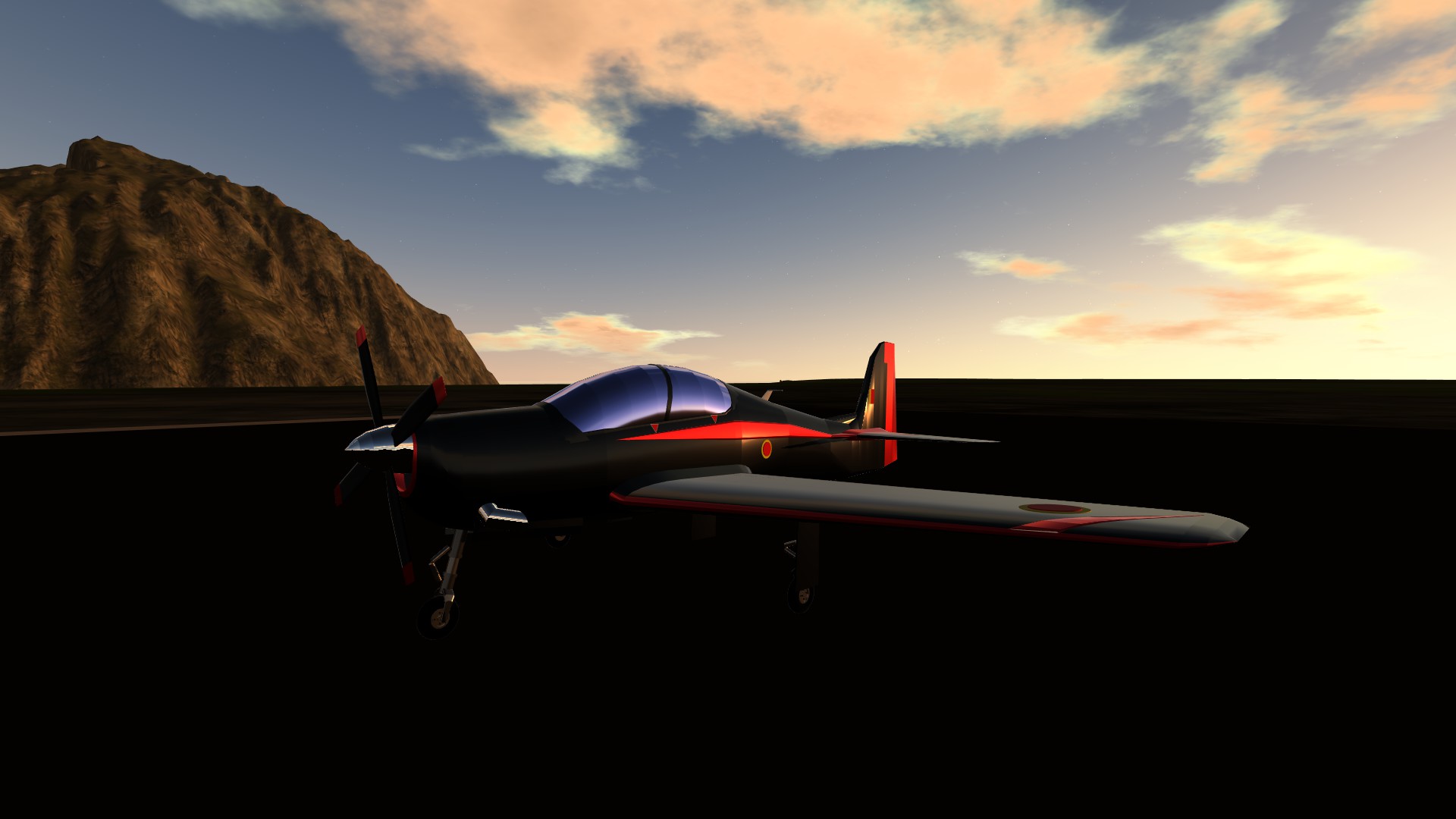 Thank you everyone!
Specifications
General Characteristics
Predecessor

Trainer Challenge [CLOSED]

Successors

1 airplane(s)

Created On

Windows

Wingspan

37.4ft (11.4m)

Length

31.3ft (9.5m)

Height

9.8ft (3.0m)

Empty Weight

17,081lbs (7,747kg)

Loaded Weight

17,967lbs (8,149kg)
Performance
Horse Power/Weight Ratio

0.194

Wing Loading

8.9lbs/ft2 (43.4kg/m2)

Wing Area

2,021.5ft2 (187.8m2)

Drag Points

7636
Parts
Number of Parts

249

Control Surfaces

0
---