Description:
Hello! Welcome to the official Wolf-Asteroid SimplePlanes Logging challenge! We both built a couple of log stackers and figured it would be fun to task the SP community with making the rest of the ensemble! There are many weird and wonderful logging vehicles to be built! Use stork island to simulate the logs. You can manipulate them with magnets, but that's kind of cheating in my opinion...
Things allowed:
Anything pertaining to the world of logging! I will provide examples for inspiration below. Fictional and replicated designs are welcome!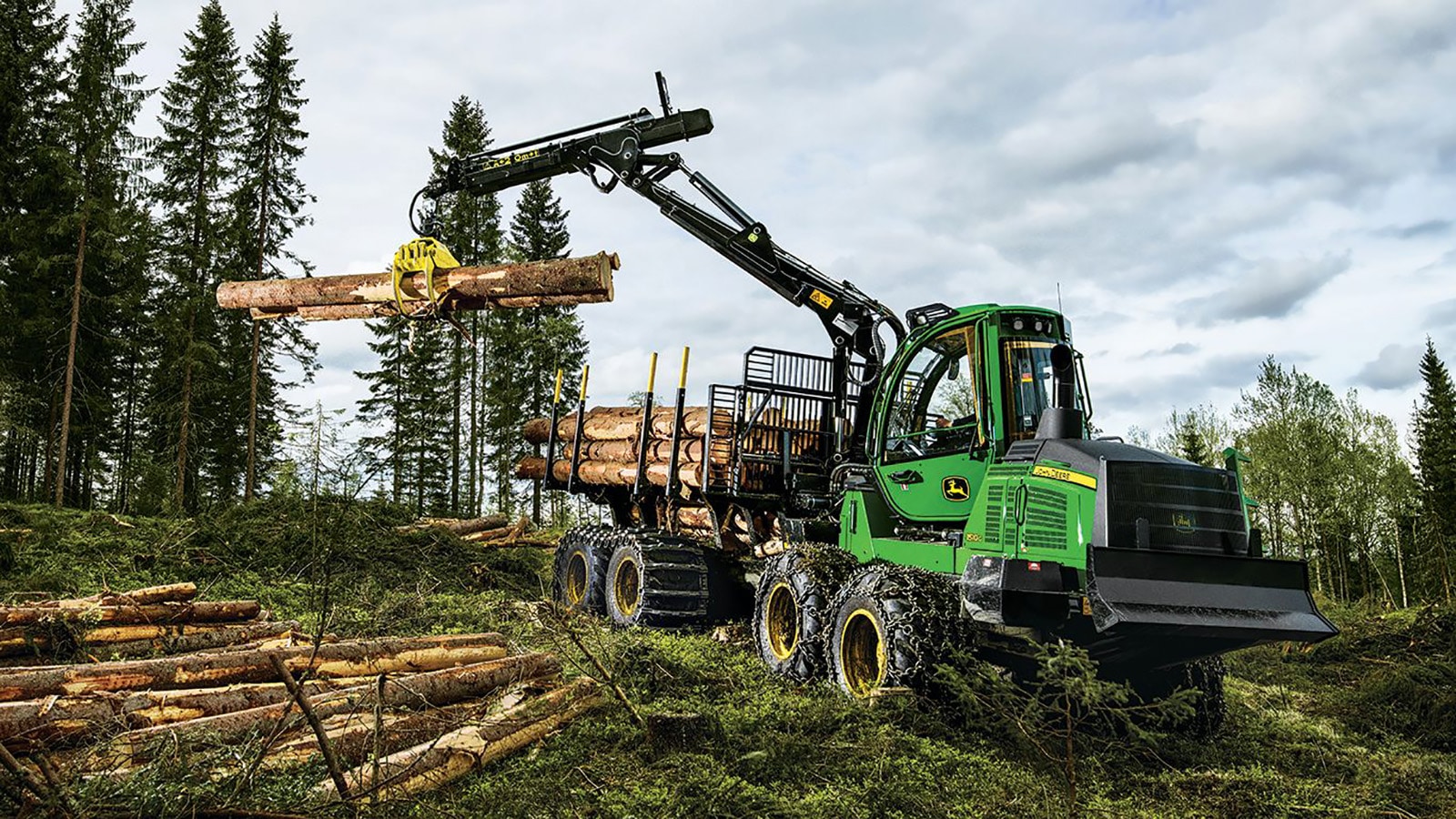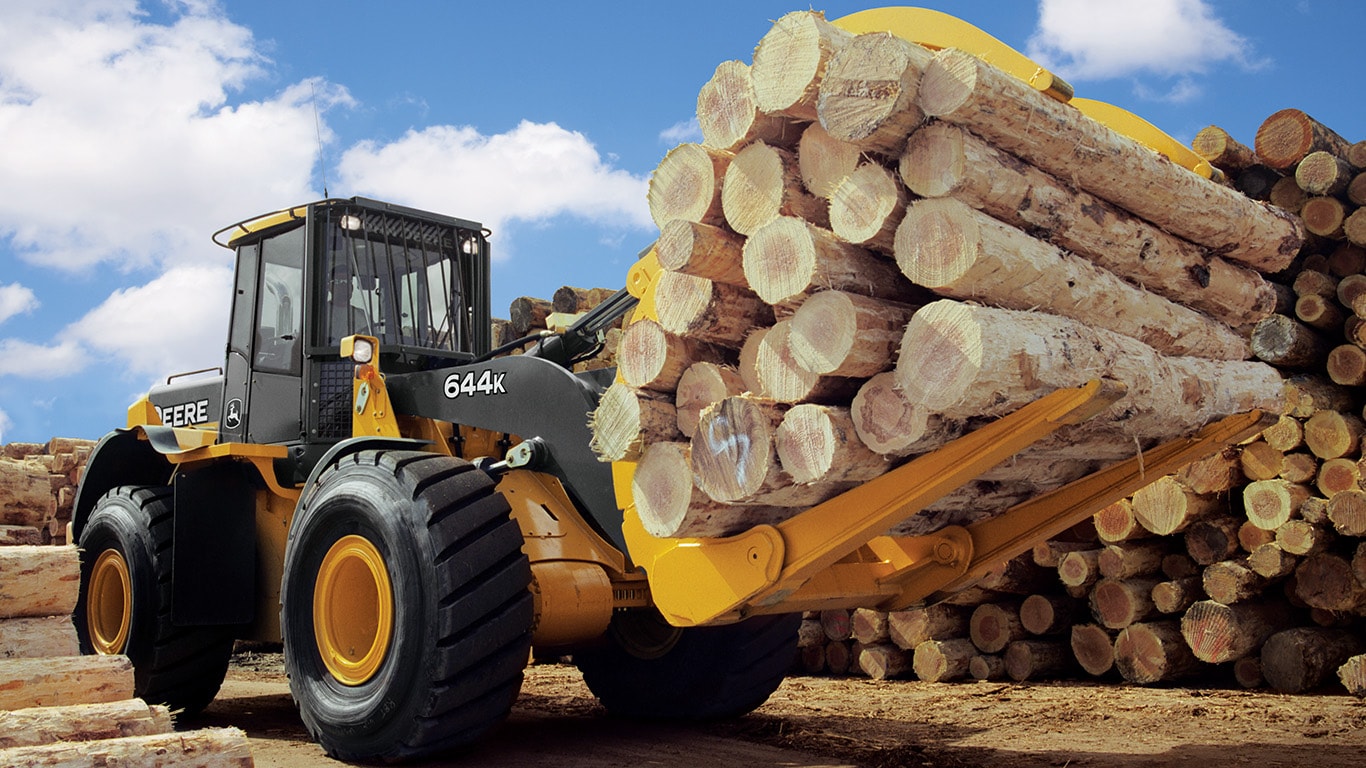 Rules:
Must be realistic! Logging machines are HEAVY! My log stacker is 158,000lbs unloaded! Also, unless it's a logging truck, the speed shouldn't be more than around 20mph. You don't want to be racing around the mill in an 80-ton vehicle.
Must be a successor
If you have an older build that you haven't submitted for any other challenge, feel free to make it a successor!
2 Entries per person, makes grading easier
XML is allowed and highly recommended
Must be more than 250 parts, as long as you disable drag calculations on very small or very large parts, maximum part limit shouldn't be a problem
Please add a detailed description describing the role of the build, the controls, and the approximate date something like that would have been built
You shouldn't need infinite fuel, and for the sake of realism I don't recommend it. You may modify the weight, however, and I encourage this as SP does not model the immense weight of these vehicles very well.

Must be able to do something with the logs on stork island to some capacity. This can include but is not limited to carrying them in a truck or holding them in a claw (for log stackers and skidders).

Judging Criteria:

Realistic model - 10 points - This will be evaluated by testing the ability of the vehicle itself independent from the manipulation of the logs. This will include straight-line speed, acceleration, weights, etc.

Detailing, Appearance - 10 points - Did you do realistic detailing, or is it just a box with a basic claw?
Realistic function - 10 points - This will be evaluated by testing the manipulation of the logs and how realistic it is. If you make a logging truck, MrSilverWolf and I will load it full of logs and see if the capacity is realistic, and how it performs fully loaded.
Build quality - 10 points - Part efficiency? Did you slap on a bunch of random decals or did you meticulously model every rivet? Basically how pretty it is.
Fair Play - 10 points - Did you meet all criteria? This will give you extra points (I expect to be able to give everyone at least 10 points).


Rewards:
These are a bit complicated. MrSilverWolf and I will be giving the winners the same about of upvotes. This means if you win, you will receive the reward from both of us. In other words, it will be doubled.
1st Place: 25 upvotes + spotlight if able
2nd Place: 10 upvotes
3rd Place: 5 upvotes
All other entries will receive 1 upvote for a valid entry. If you happen to outrank both of us and we can't spotlight you, we will compensate by an additional 5 upvotes each. That's a total of 60 upvotes!
Deadline:
November 26, 2020
Specifications
General Characteristics
Successors

11 airplane(s)

+903 bonus

Created On

Windows

Wingspan

13.7ft (4.2m)

Length

17.5ft (5.3m)

Height

0.4ft (0.1m)

Empty Weight

1,199lbs (543kg)

Loaded Weight

1,199lbs (543kg)
Performance
Wing Loading

-439,839.3lbs/ft2 (-2,147,483.6kg/m2)

Wing Area

0.0ft2 (0.0m2)

Drag Points

758
Parts
Number of Parts

43

Control Surfaces

0
---